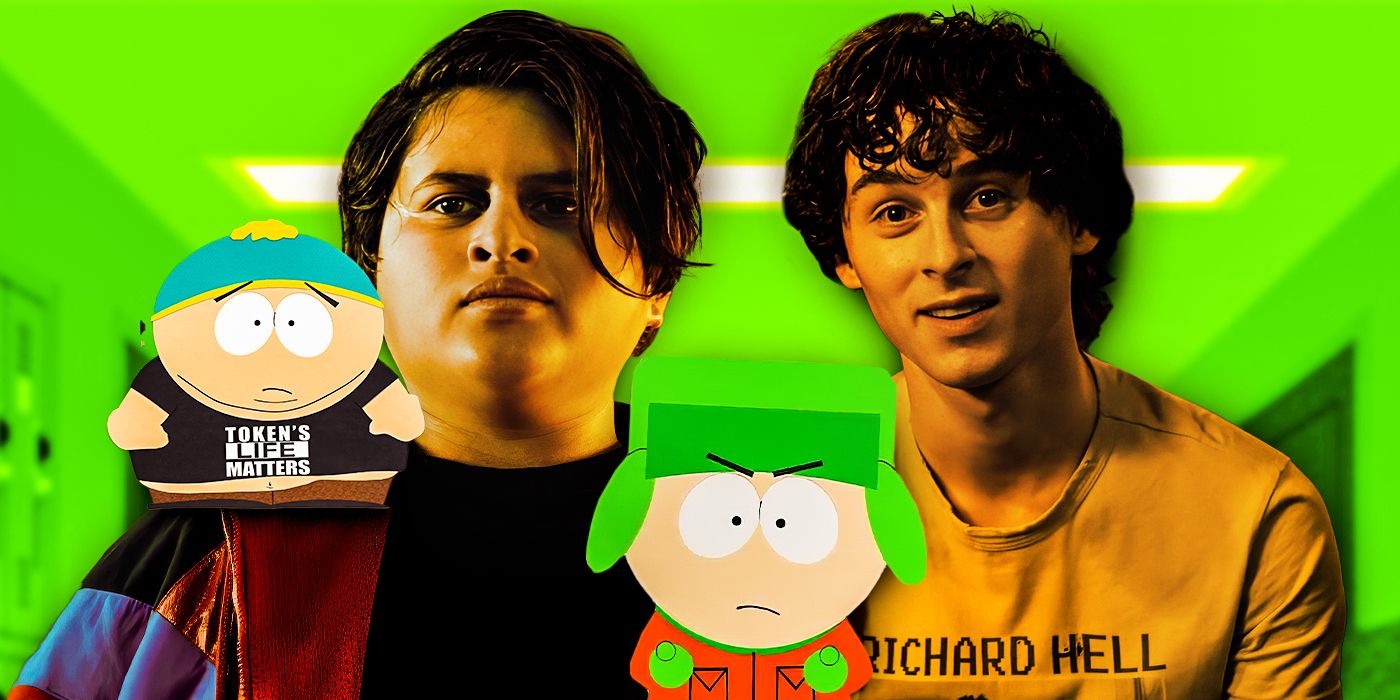 Summary
The crude and explicit content makes a live-action version of South Park difficult, but a surreal adaptation with adult actors could work.
Nolan Gould, Wyatt Oleff, Jack McBrayer, Henry Winkler, Maya Rudolph, and Rob Corddry are all well-suited to play various characters in a live-action adaptation of South Park, bringing their comedic talents to the roles.
While South Park will likely never receive a live-action adaptation, the show's cast does have perfect counterparts in the medium. Some cartoons are almost impossible to envision in live-action. For some animated shows, their ambitious visuals would be too expensive to realize entirely via CGI or practical effects. For others, their massive cast of characters would be prohibitively expensive in a live-action adaptation, but can easily be played by the same handful of voice actors in animation. Then there's South Park, which is almost designed to highlight the limitations of live-action adaptations.
South Park is incredibly crude and explicit, but its heroes are a group of small children. The adult content of the show makes a live-action adaptation of South Park impossible since the creators of the series couldn't expose young actors to its extremely adult humor. That being said, there might be another way to make a live-action version of South Park succeed. South Park's scatological jokes make it impossible to cast child actors as the heroes, but a surreal PEN15-style adaptation where Cartman, Stan, Kyle, and Butters are played by adult actors could work.
9
Eric Cartman – Julian Dennison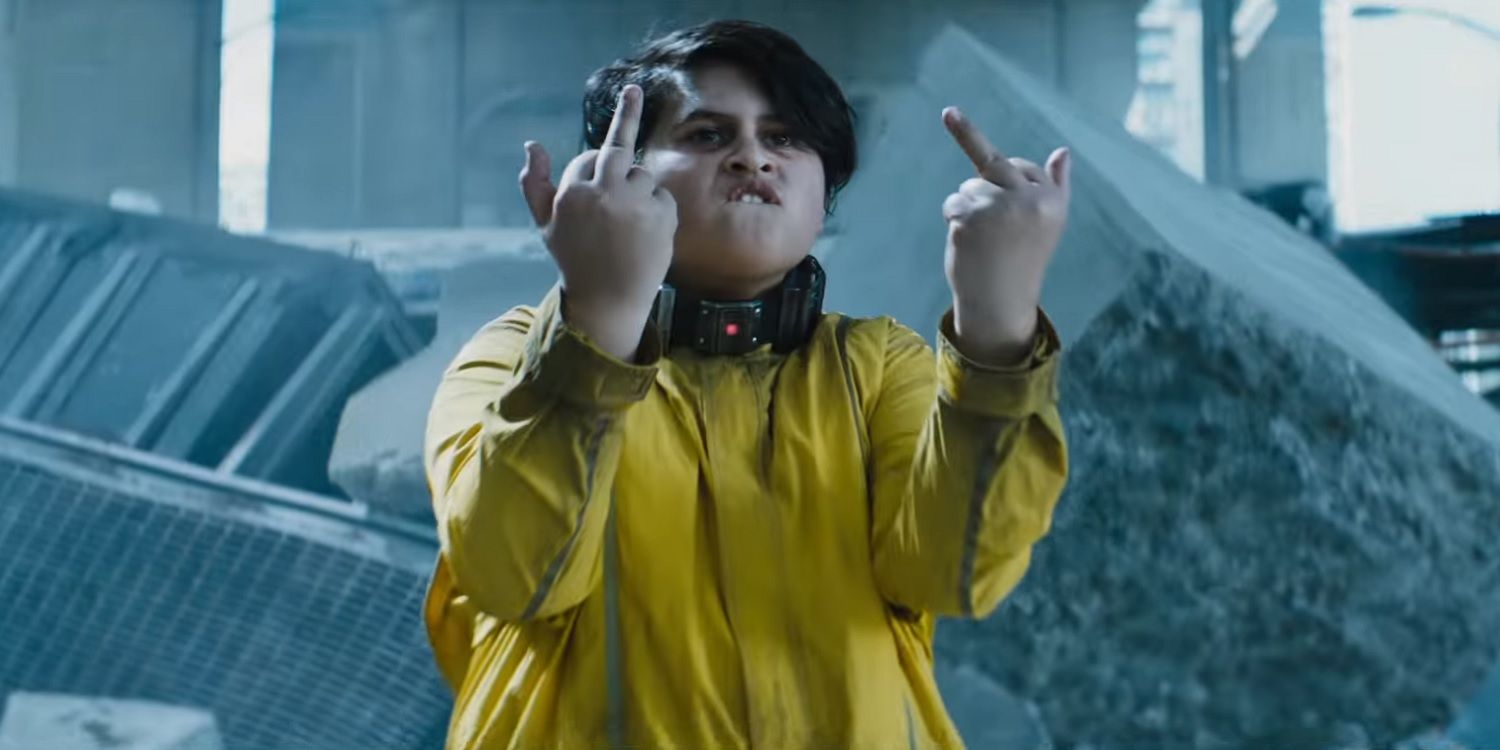 Eric Cartman is a uniquely unpleasant character, but it is hard to hate South Park's antihero. Despite all of his flaws, Cartman has a lovable side to him that makes him a South Park fan-favorite. It would be tough for any actor to nail this balance, but Julian Dennison could be the perfect person for the job. The rising star has managed to make the potentially unlikable heroes of Hunt for the Wilderpeople and Deadpool 2 lovable and has a history of playing characters who utilize some truly inventive profanity. If a live-action adaptation of the series kept Cartman's recent South Park character change alive, Dennison would be ideal.
Although he was as whiny as ever in South Park season 26, Cartman did display some character growth throughout the season. Whether he was trying to help Cupid Ye get mental health treatment or trying to escape the hot dog that he inhabited with his mother, Cartman was marginally more human in South Park's latest outing. This makes Dennison ideal for the role since the actor has managed to find the humanity in characters who could easily have felt insufferable in the hands of another performer. However, Dennison would still need strong support from the rest of the cast.
8
Stan Marsh – Nolan Gould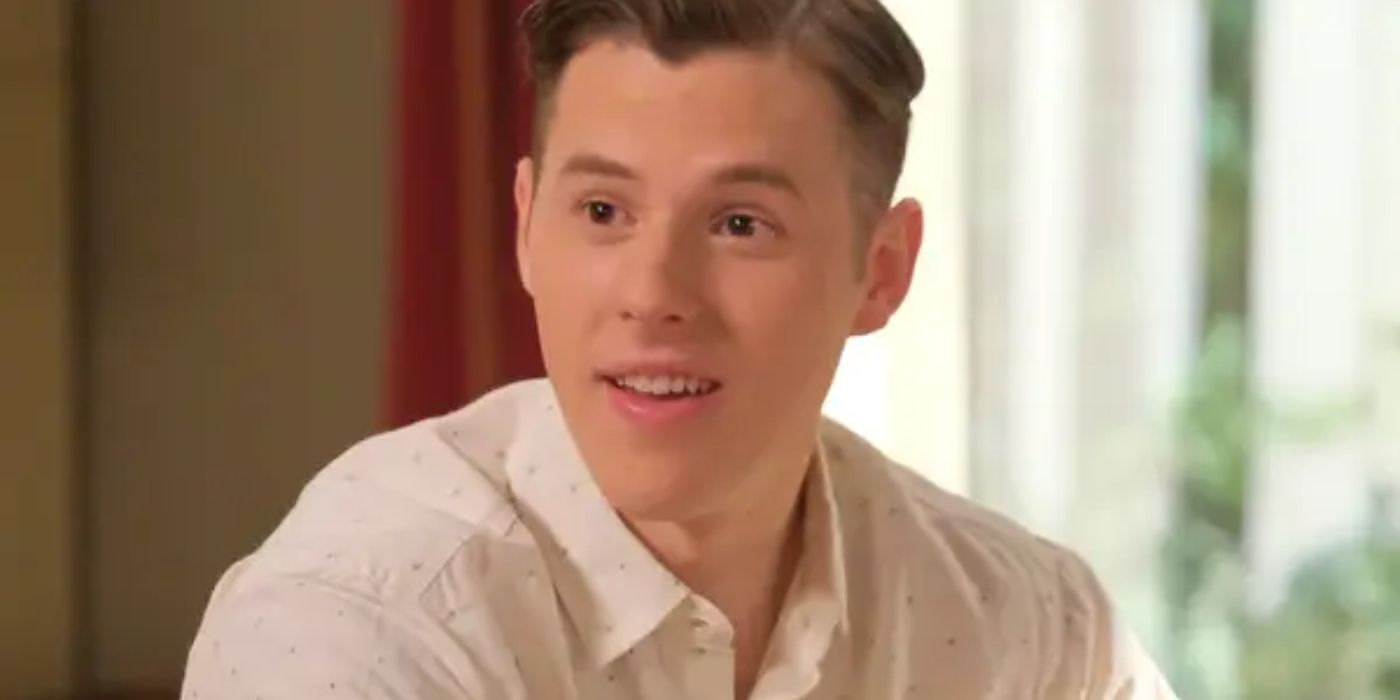 Stan is the everyman hero of South Park and, like most sitcom heroes, he is not without his flaws. Although South Parks focused on Randy as much as his son in recent seasons, Stan still got the chance to pull off schemes like using ChatGPT to answer his girlfriend's messages. Modern Family veteran Nolan Gould has years of experience playing a sweet but savvy teenage boy with an amoral streak, and the star could be perfect for a live-action adaption of South Park. Not quite innocent but ultimately decent, Stan is perfectly suited to Gould.
7
Karl Broflovski – Wyatt Oleff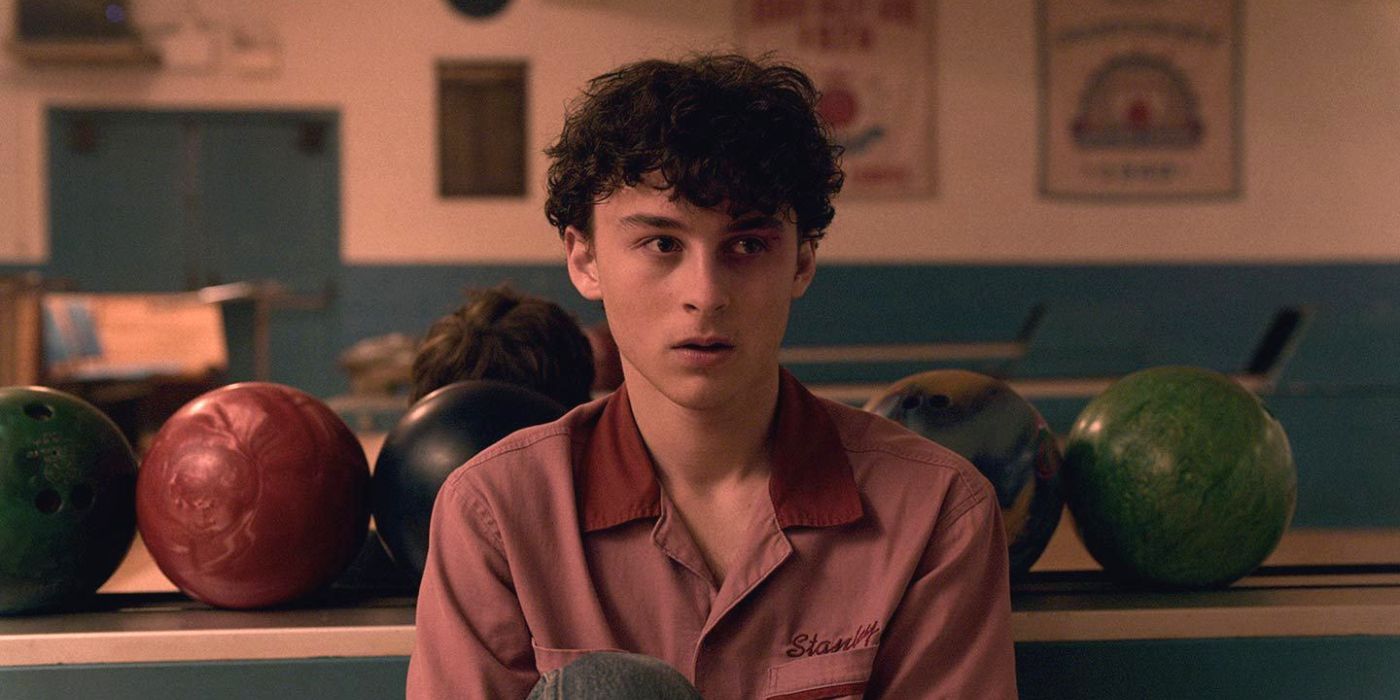 I Am Not Okay With This proved that Wyatt Oleff can mine both humor and pathos out of embarrassing stories of misspent adolescence, and IT showed that the star has untapped potential way back in 2017. As such, the role of Kyle should go to this emerging star. South Park's resident conscience, Kyle is a brainier, more socially conscious character than most of the show's heroes. Oleff played this role effectively in IT, where he managed to imbue the gang's worrisome Stanley with heart and charm instead of reducing him to an anxious caricature.
6
Mr. Garrison – Jack McBrayer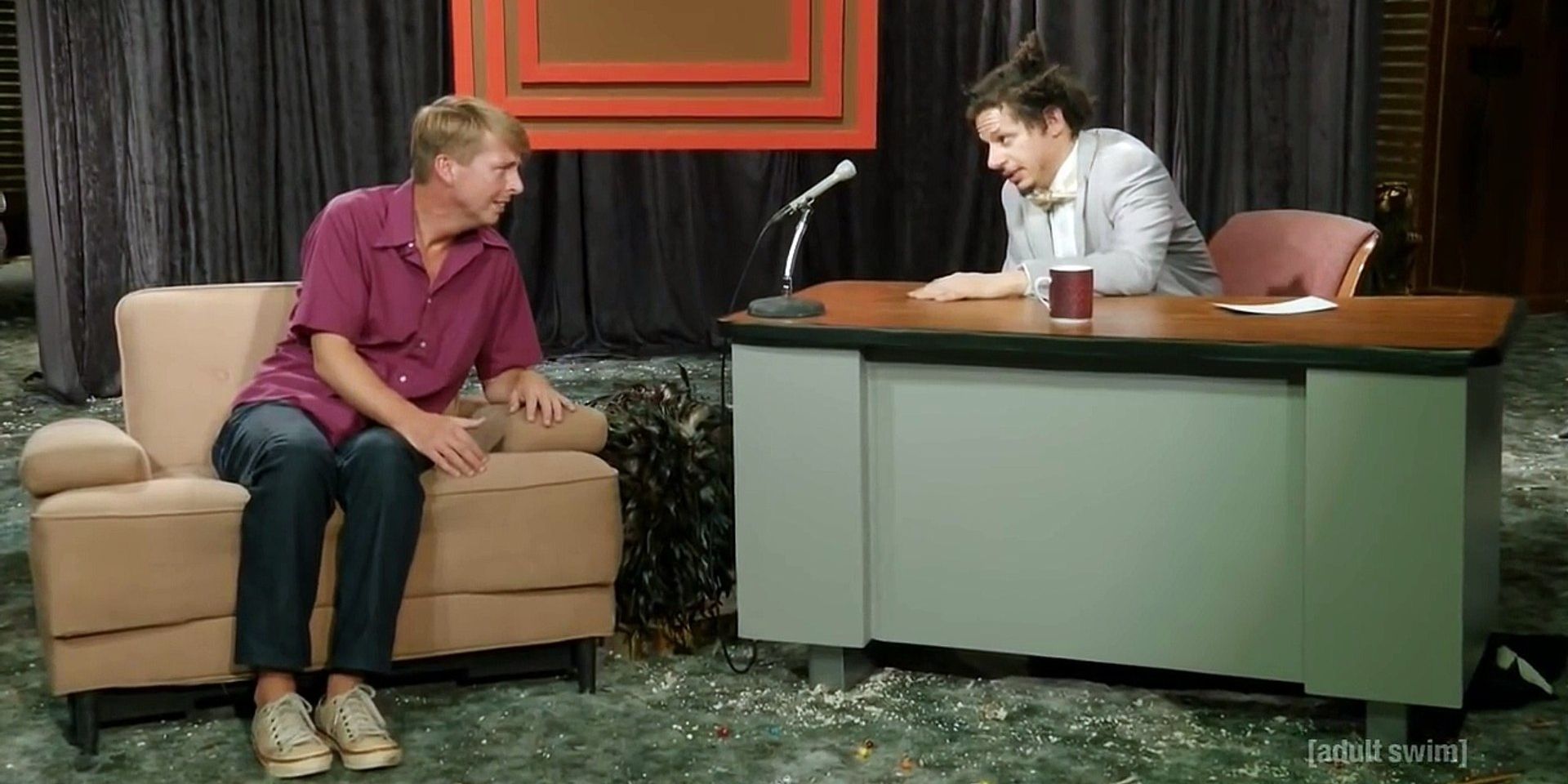 Jack McBrayer's long career is filled with zany characters as off-the-wall as Mr. Garrison, so the comedy veteran would be a perfect fit for Mr. Garrison's live-action incarnation. South Park dropped Garrison's storyline in recent years, so it is tough to tell how heavily a live-action adaptation would rely on him. However, McBrayer's campy charm could fit the supporting role whether Garrison has a major role or is reduced to a scene-stealing side character.
5
Mr. Mackey – Henry Winkler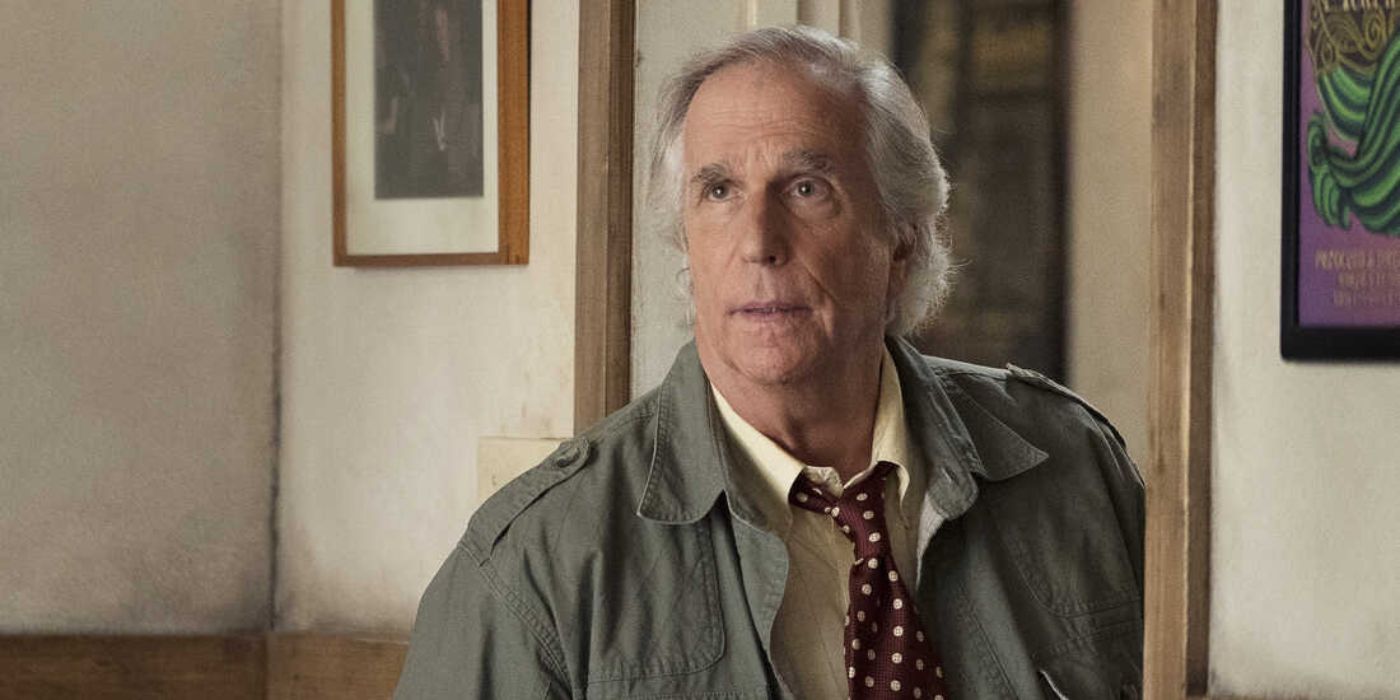 Comedy veteran Henry Winkler veteran is perfectly suited to the role of South Park's comically inconsistent guidance counselor Mr. Mackey. Winkler has transitioned into playing this type of nervy, uncertain supporting character in recent years and Mr. Mackey's well-meaning but clueless demeanor is an ideal fit for the actor's persona. While Mackey doesn't always have a major role to play in South Park's story, he does have a perfect live-action counterpart in Winkler.
4
Randy Marsh – Rob Corddry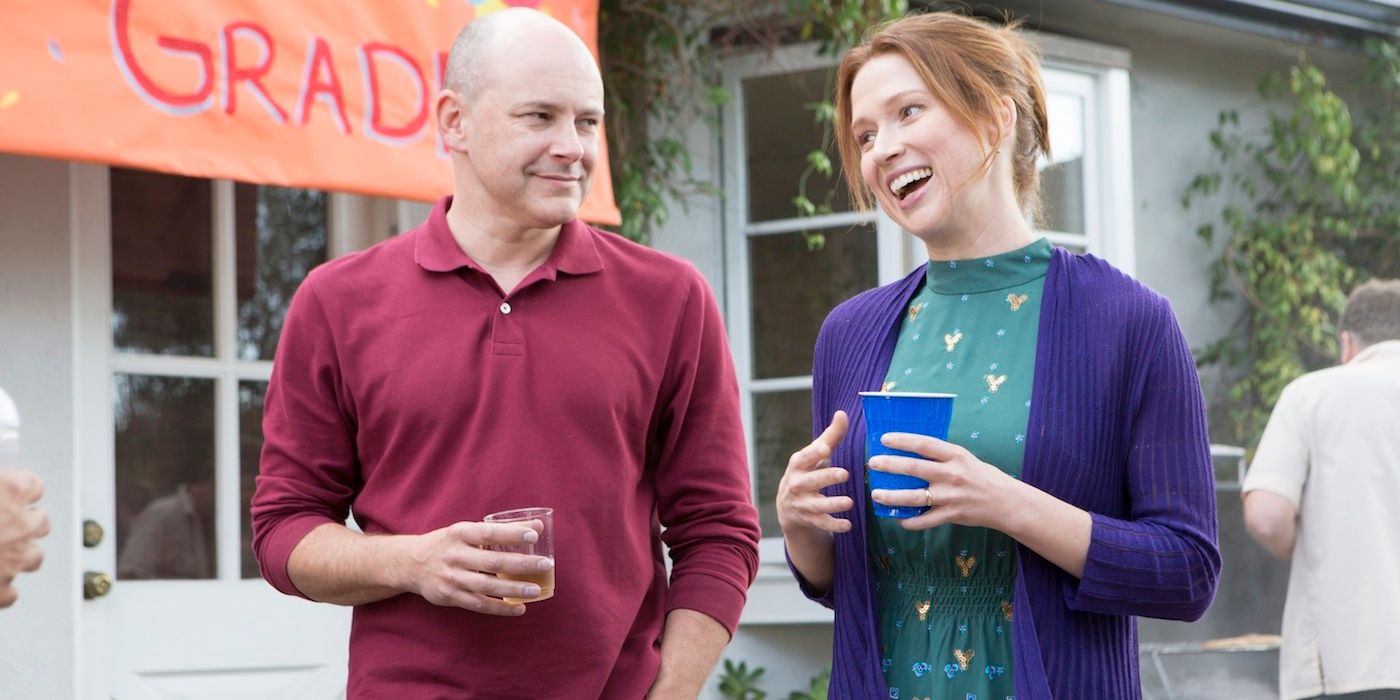 While Rob Corddry rarely gets the leading roles that he deserves, the actor has exactly the manic energy required for Randy Marsh. Hot Tub Time Machine saw Corddry play exactly the sort of suburban dad stuck in arrested development that Randy has become in recent years. However, that cult classic gave Corddry's character more heart than Stan's father has ever displayed. Especially after South Park promised to fix Randy, Corddry could perfectly embody both his moronic machismo and his secret sweetness.
3
Sheila Broflovski – Maya Rudolph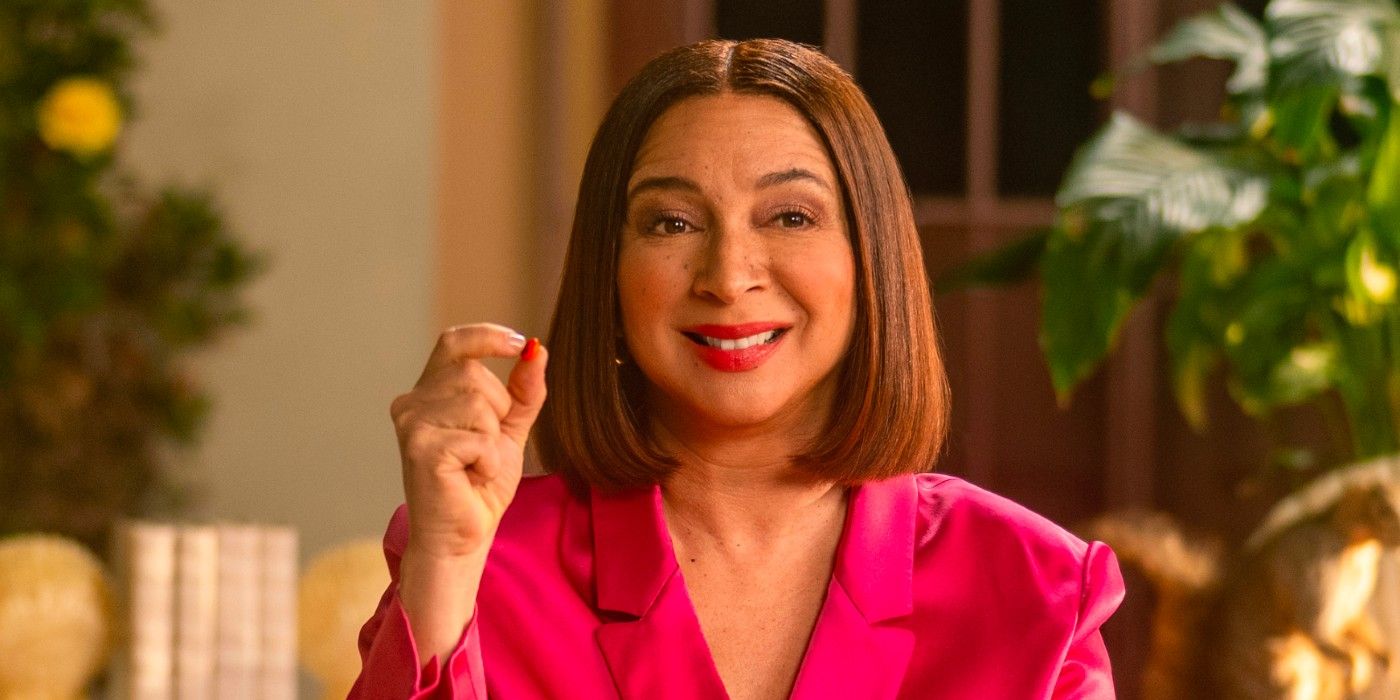 SNL veteran Maya Rudolph is an ideal candidate to play Kyle's stern but well-meaning mother Sheila Broflovski thanks to her decades of experience as a comedic performer. Even among the absurd characters of South Park Sheila is an over-the-top figure, but Rudolph could reliably find some humanity under her severe helicopter parenting. The original movie spinoff of the series, 1999's South Park: Bigger, Longer, and Uncut, promoted Sheila to a main role as she played the villain of the story and Rudolph would be more than up for this task if the live-action adaptation did the same.
2
Butters Stotch – Noah Schnapp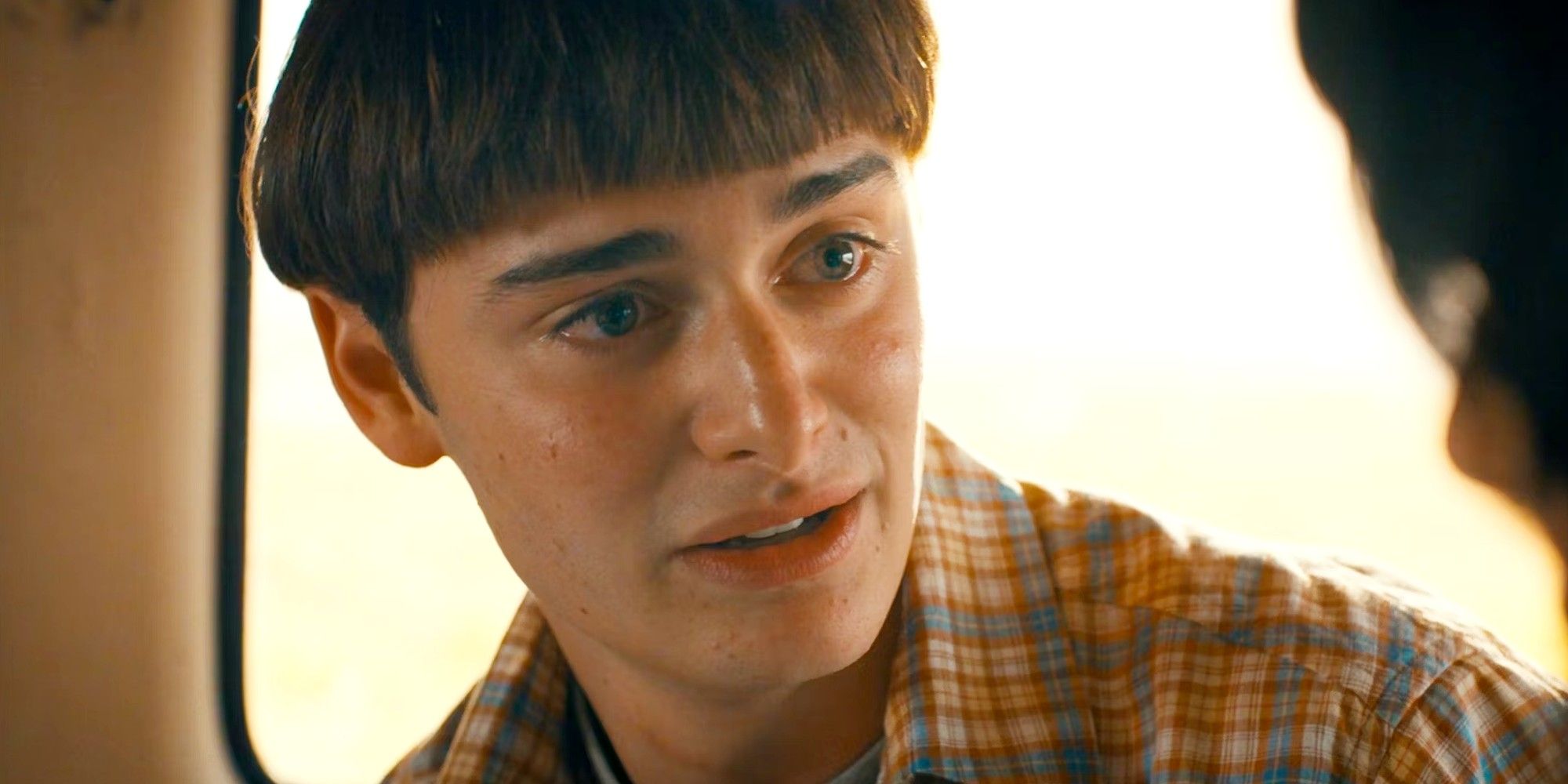 Stranger Things hero Noah Schnapp has impressed as Will Byers on the Netflix hit and showed his range in 2023's twisty thriller The Tutor. However, the actor has never translated his wide-eyed innocence into a comedic role and the part of Butters would be an ideal starting point for him. Schnapp has the sweetness required to make Butters feel like the show's naive hero, but he also has enough natural likability to avoid making the character's obliviousness feel saccharine.
1
Craig Robinson – Chef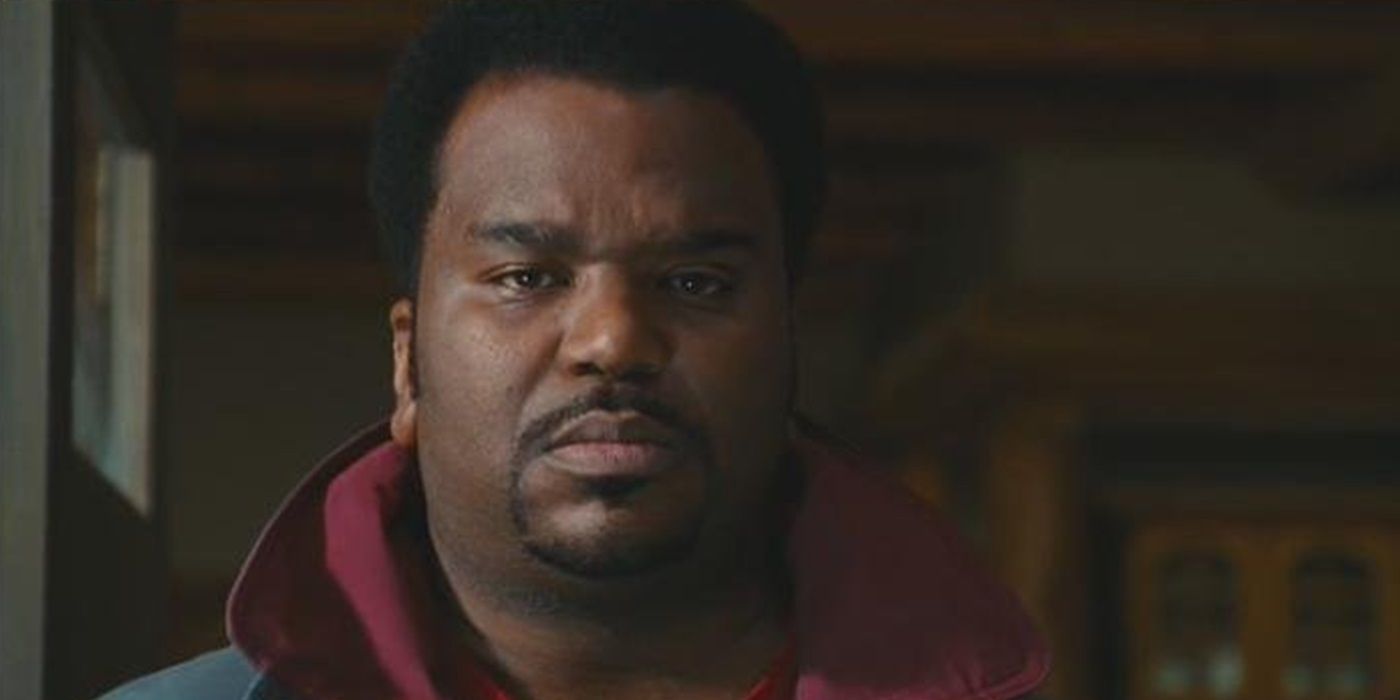 No live-action adaptation of South Park would be complete without the return of Chef, the show's greatest supporting character. Originally played by the late, great Isaac Hayes, Chef was a smooth-talking cook who helped the boys on their early adventures. Craig Robinson would be ideally suited to the part of Chef in a live-action South Park adaptation thanks to the actor's easy charm and instantly recognizable voice. While South Park may never get a live-action update, Robison proves that the show's characters could be brought to life in the medium.