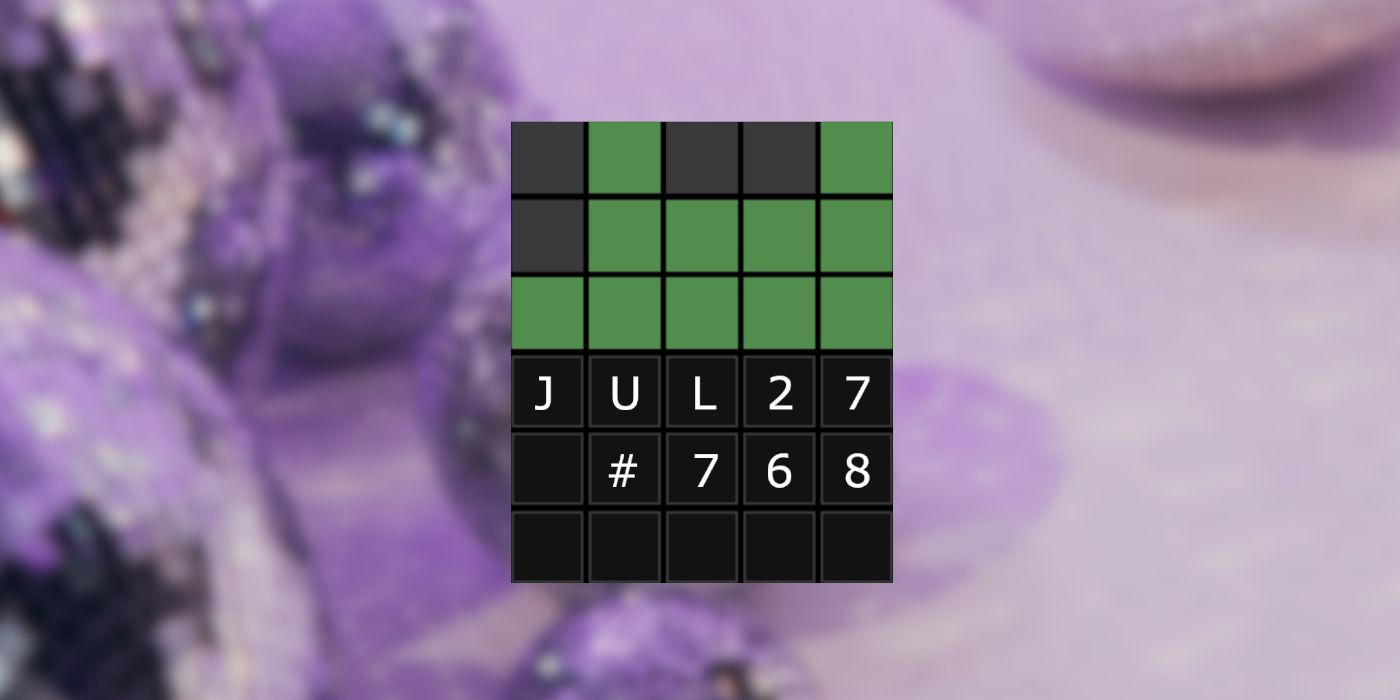 July 27th's Wordle answer may not be the easiest to solve if players don't have access to relevant hints or the actual answer.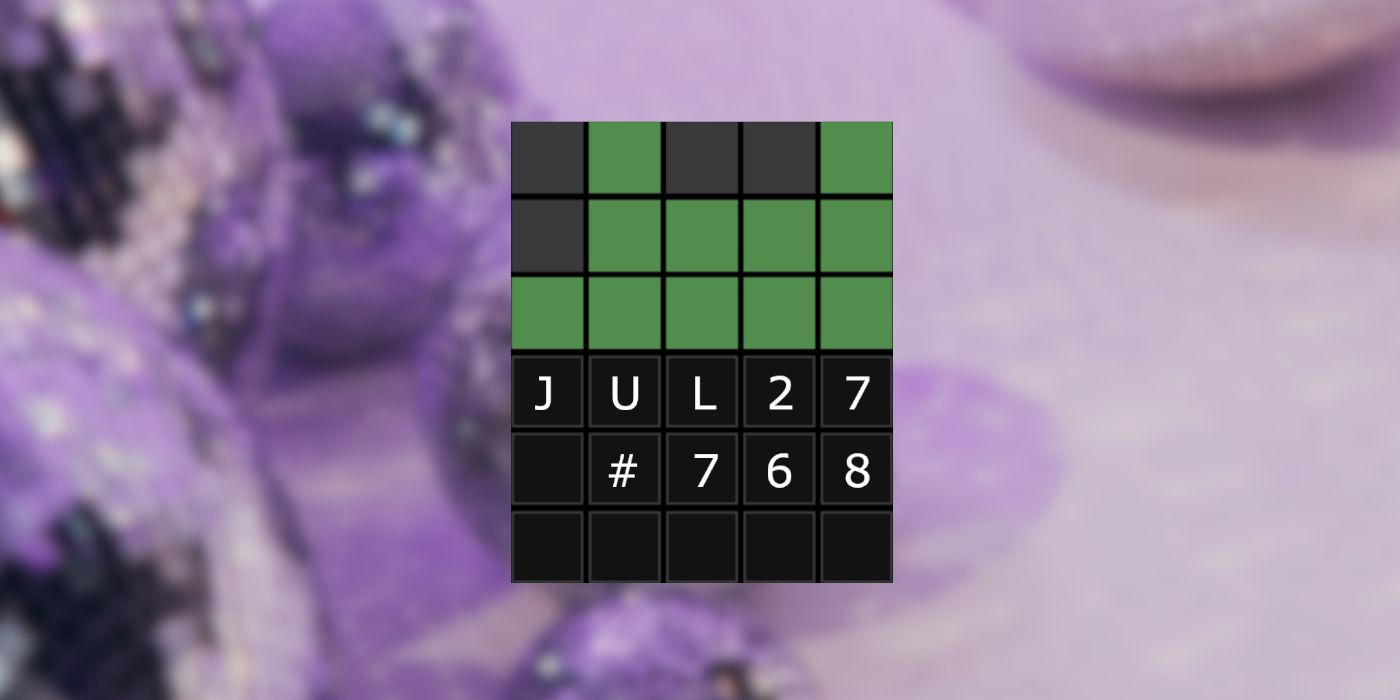 July 27th's Wordle answer is probably the most popular form of music genre but can cause many players to lose out on their streaks if they aren't familiar. Since Wordle doesn't give any clues apart from the color-changing boxes, there is a chance that players will waste their attempts on random guesses to figure out the correct position of a few letters. Using different words might work for some puzzles, but today's Wordle solution requires a bit more ingenuity.
The best method to solve today's answer is by using Wordle's hard mode. This mode is a bit more challenging than the regular mode and more time-consuming, but it can act as a deterrent for using random guesses. In this mode, once players have discovered the correct position of letters, they are forced to use them in the same spot for subsequent attempts. However, if players still find it challenging to guess the actual answer, they can use a few hints to solve July 27th's Wordle answer.
Related: 10 Wordle Strategies To Keep Your Streak Alive
Today's Wordle Hints (July 27th #768)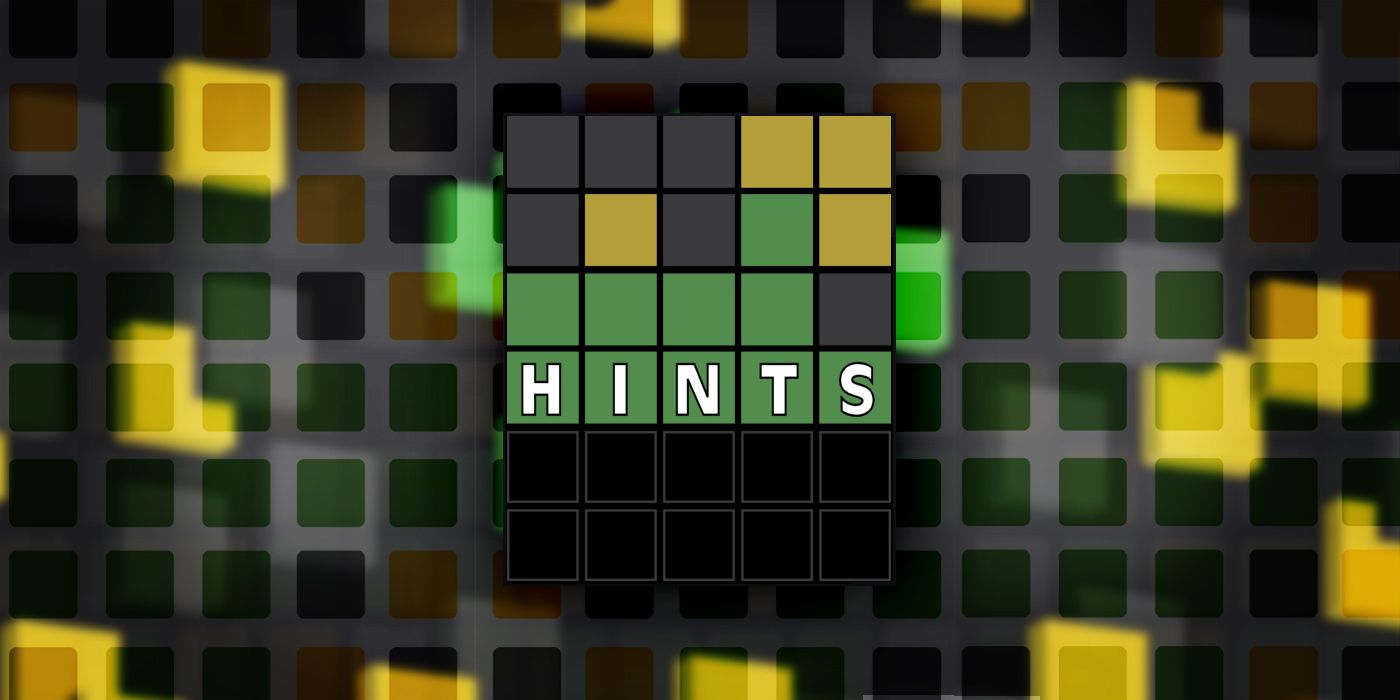 Wordle tends to throw players off since its hints aren't really helpful in solving the puzzle. Therefore, many players like to use hints akin to clues seen in other familiar games such as Crossword puzzles or Pictionary. These hints don't spoil the answer and only point players in the right direction, leaving them to solve the puzzle on their own. Here are four hints that might help solve July 27th's Wordle answer:
| | |
| --- | --- |
| Hint 1 | There are no repeating letters. |
| Hint 2 | The answer is used as a noun or a verb. |
| Hint 3 | The vowels are in the 2nd & 5th positions. |
| Hint 4 | A style of pop music intended mainly for dancing to. |
Today's Wordle Answer (July 27th #768)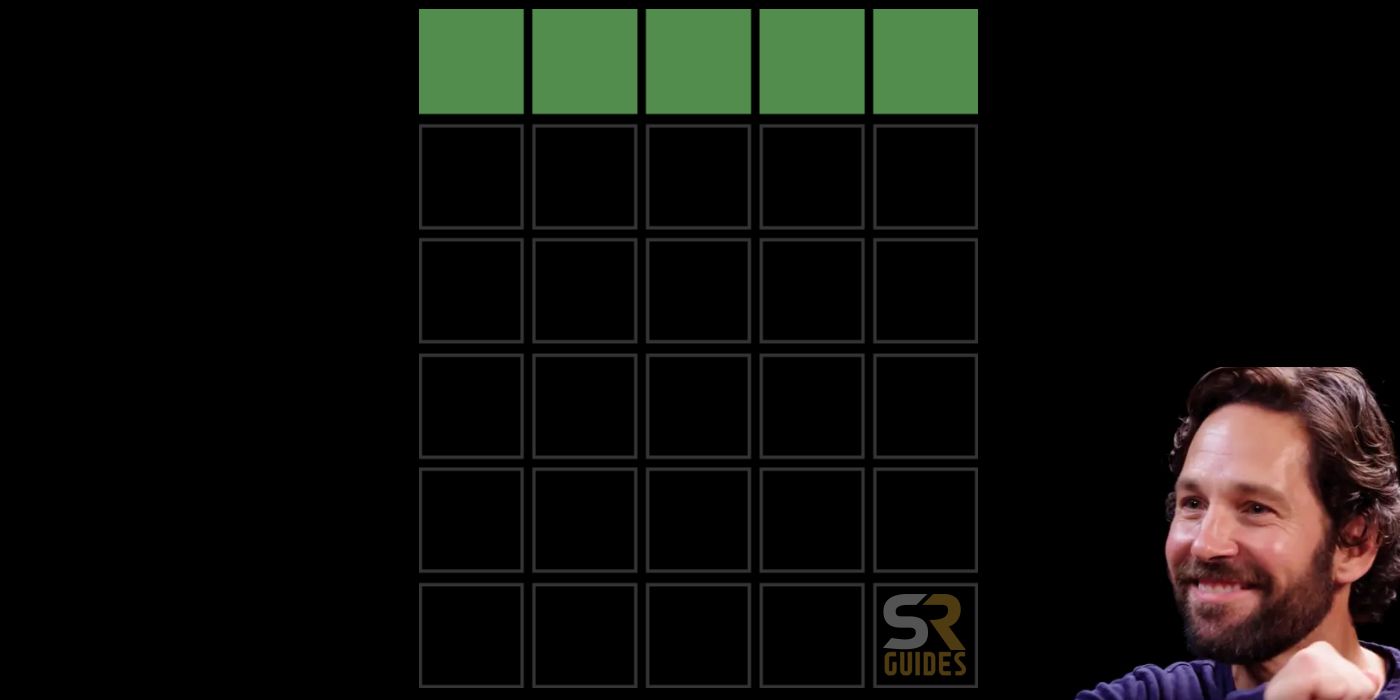 The July 27th Wordle answer is DISCO.
Solving today's Wordle answer can prove to be challenging if players use their regular starting words. Instead, players will be required to be strategic as there aren't many words with similar spelling. Players can use words such as CISTS, DISCS, and CISCO to discover the correct position of most letters. Once players figure out the correct positions of four letters, they will be able to solve today's Wordle answer with DISCO.
Wordle

Platform:

iOS, Android, Microsoft Windows

Released:

2021-10-01

Developer:

Josh Wardle

Publisher:

Josh Wardle, The New York Times Company

Genre:

Puzzle

ESRB:

E

Summary:

Wordle is a web-based word-guessing game developed by Josh Wardle that took the world by storm in 2021. Players are given a five-letter word to guess and have six attempts to get the word correct. When they get a letter correct, it will mark itself as green if it's in the correct position and yellow if it is the correct letter in the wrong position. A yellow letter also means that letter could appear more than once. Wordle was purchased by The New York Times Company in 2022 and added to their website and app, keeping the core game free to play as promised – with additional words and other bonuses available through subscription, and is available via browser, iOS, and Android.

How Long To Beat:

1h 25m