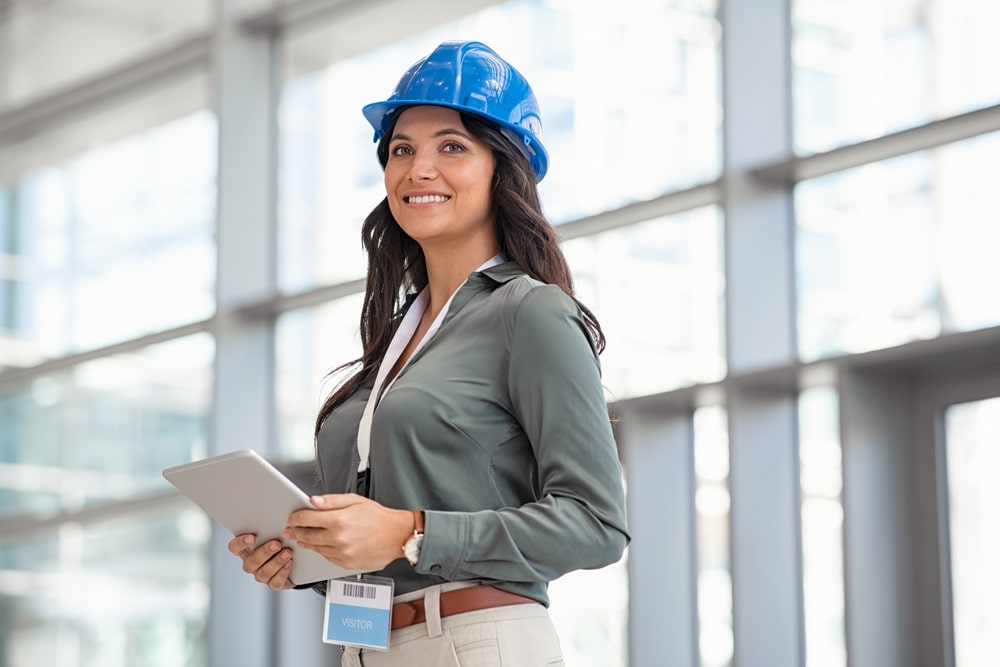 Exciting new B2B companies are being established across the U.S. and Canada every day, and every month, hundreds of them are joining Thomasnet.com®. We're highlighting ten of the most notable and innovative companies below to bring some of the unique services and products they provide to the forefront.
1. Sunflex Packagers, Inc.
Sunflex Packagers, Inc. is a Cranford, NJ-based manufacturer of custom flexible packaging products. Its products are used for food processing, dairy, pet food, and industrial product packaging applications.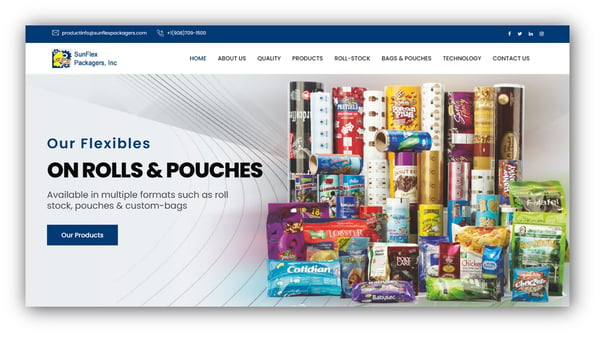 2. Standard Motor Products, Inc.
Located in Long Island City, NY, Standard Motor Products, Inc. (SMP) produces motor vehicle replacement parts. Its products include various forms of motors, electronic components, thermal management parts, and vehicular sensors such as those used for temperature and fuel injection.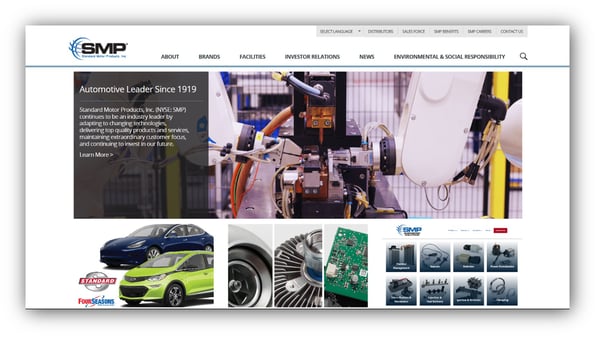 3. American Grinding & Machine Co.
American Grinding & Machine Co. is located in Chicago, IL, where it manufactures heavy-duty machine bases and robot pedestals. It also provides flat grinding and welding services. The company works with a variety of materials including steel, copper, aluminum, cast iron, and plastic.
4. Barbour Stockwell Inc.
Manufacturing standard and custom spin testing equipment, Barbour Stockwell Inc. is headquartered in Woburn, MA. It offers high-speed machinery including air turbines, steam turbines, and electric motor drives. Industries it serves include aerospace, automotive, power generation, and oil and gas.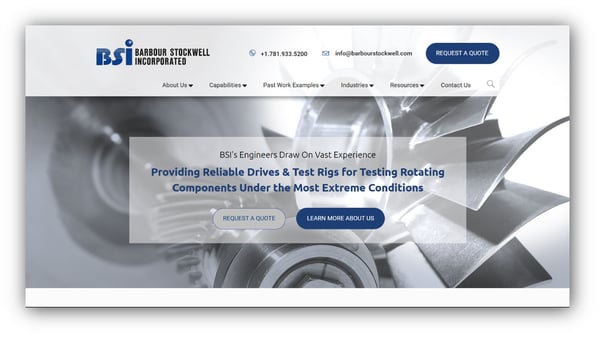 5. Greco Gas
Based in Tarentum, PA, Greco Gas distributes and supplies industrial and specialist gases. Its offerings include acetylene, hydrogen, oxygen, propane, helium, nitrogen, and liquefied petroleum. Welding supplies and safety equipment are also available.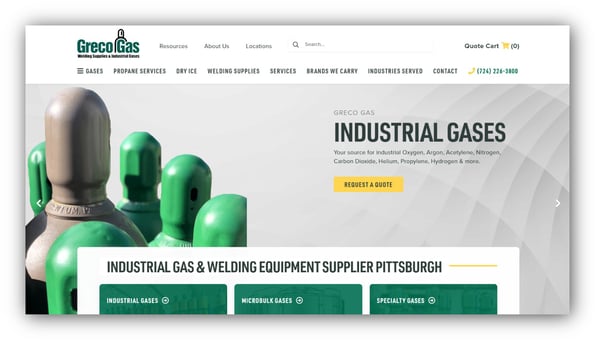 6. Saporito Finishing Co.
Saporito Finishing Co. has been providing metal finishing services since the 1940s. Based in Cicero, IL, it is capable of anodizing, plating, deburring, burnishing, bead blasting, and electroplating metal. Its primary clients are in the aerospace, telecommunications, military, and defense sectors.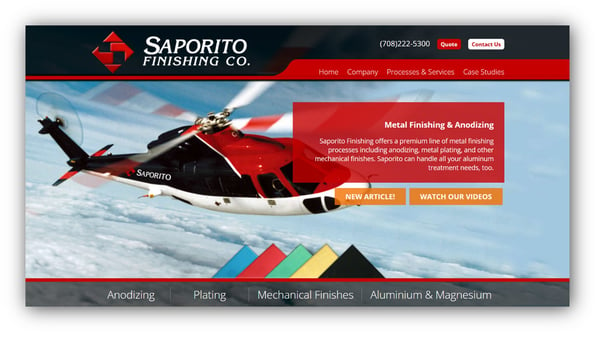 7. Automation-Plus, Inc.
A manufacturer of standard and custom part marking systems, Automation-Plus, Inc. is headquartered in Wichita, KS. The company offers handheld, rotary motion and single-axis motion systems, commonly used for marking parts in the automotive, aerospace, and aerospace industries.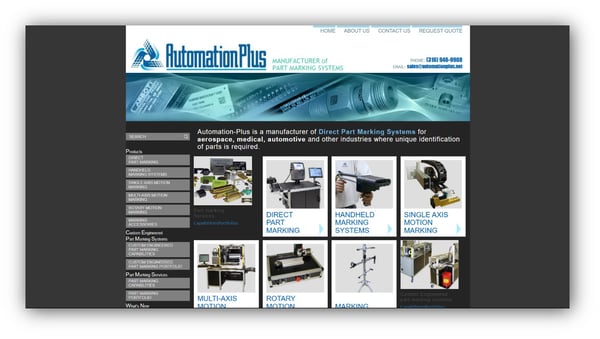 8. Kinnarney Rubber Company
Located in Mantua, NJ, Kinnarney Rubber Company produces rubber masking boots to standard and custom specifications. For over 60 years, it has been manufacturing its products in the United States.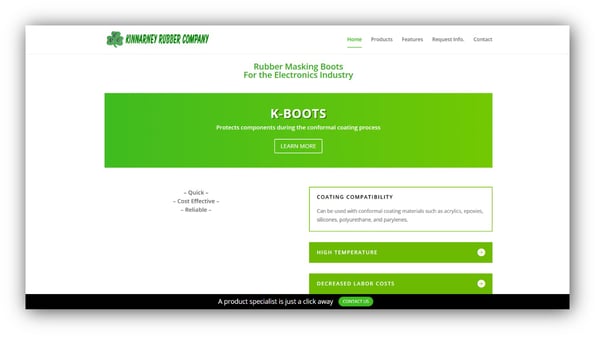 9. Mid-Mountain Materials, Inc.
Mid-Mountain Materials, Inc. is a manufacturer of high-temperature-resistant materials and environmental protection products in Seattle, WA. Its products include coated fabrics and textiles; fabricated seals, curtains, and blankets; and refractory cements and moldables.
10. O'Rourke Wrecking Company
O'Rourke Wrecking Company specializes in structural, selective, interior, and wind turbine demolition. Based in Cincinnati, OH, it has been providing demolition services since 1962. It serves an array of industries including power generation, chemical, institutional, entertainment, and automotive.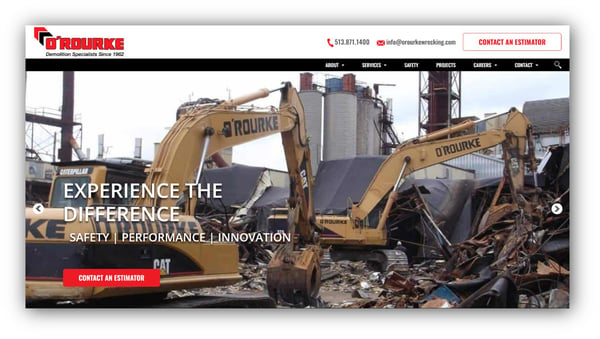 With over 120 years of experience in connecting U.S. and Canadian buyers and sellers, it is clear how Thomas has sealed its spot as the top industrial sourcing platform. Join the 1.3 million+ users registered on Thomasnet.com today to access details on more than 500,000 industrial businesses and an entire library of CAD files and whitepapers. 
If you're a U.S. or Canadian B2B company, you can also take advantage of this massive audience of potential customers. It's as easy as creating a free listing.