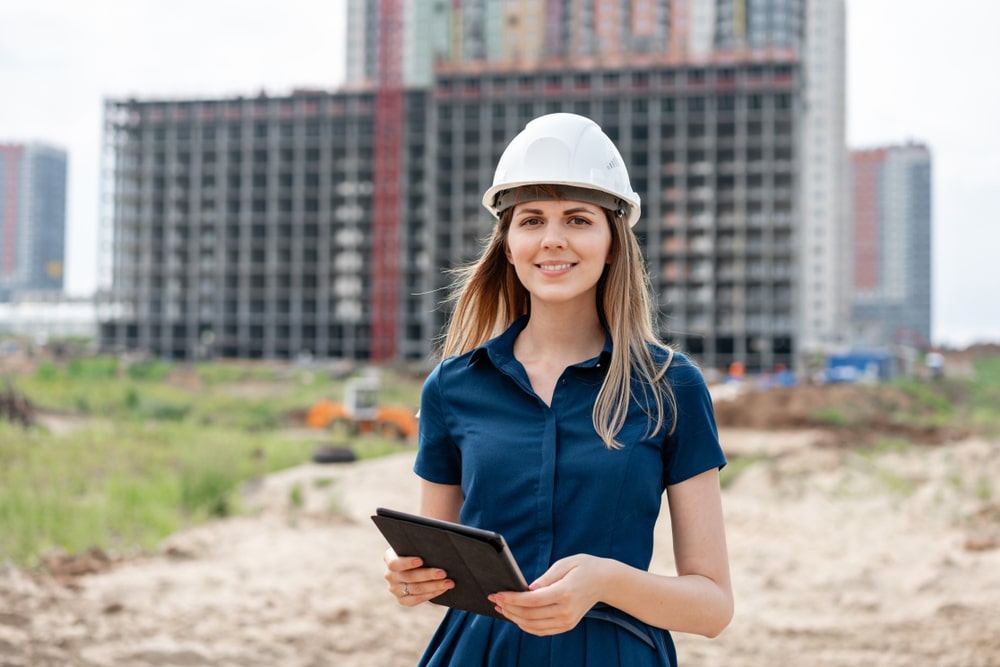 Since industry is constantly growing and evolving, Thomasnet.com® is too. Our platform has over 75,000 categories of products and services, from alloy to zinc, from which professionals like you can source. And thanks to our industry specialists, we are constantly researching and adding to our platform with new supplier categories to help you keep up with current market trends. 
1. Industrial Ozone Generators
Industrial ozone generators produce ozone gas, used for various industrial applications such as water and air purification. The air purification market is growing fast due to the rising emphasis on indoor air quality. On the Thomasnet.com platform, demand for air filter cleaners is up 229% over last month and 62% year over year.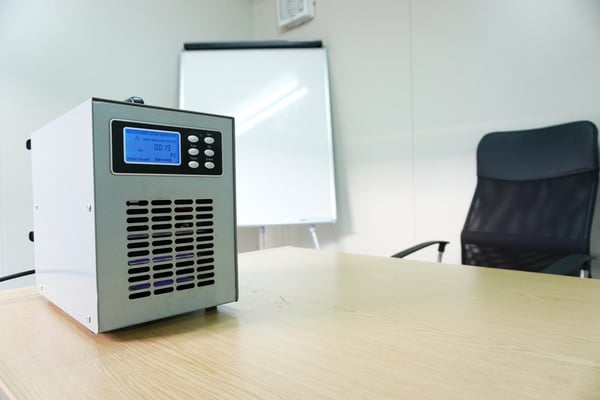 2. Self Lubricating Composites
Self-lubricating composites incorporate lubricant in their structure, allowing them to reduce friction and wear without needing external lubrication. They are commonly used when lubrication is difficult or impossible, such as in high-temperature or vacuum environments. The global self-lubricating composite market size is currently growing, driven by demand from industries including aerospace, automotive, and marine.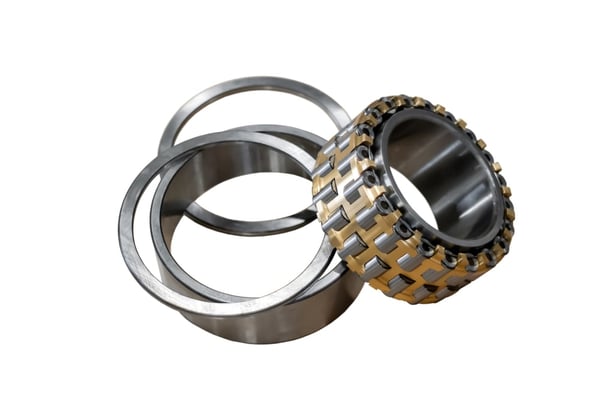 3. Electric Tuggers
Electric tuggers are motorized material-handling vehicles that move heavy loads, replacing manual labor and reducing the risk of workplace injuries. While electric tuggers are currently battery-powered and still operated by humans, AI technology is coming to factory floors. AI-powered collaborative robots (cobots) can now take on responsibilities from material handling to palletizing.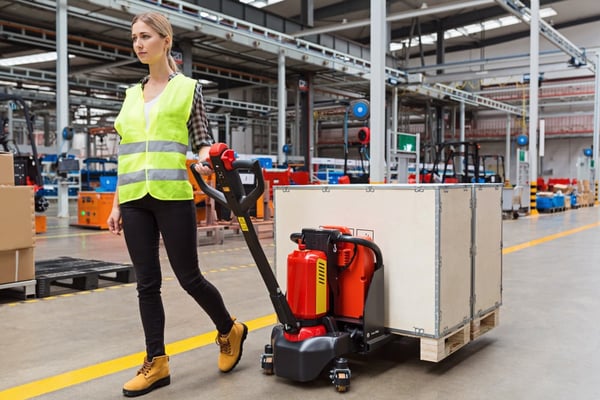 4. Dip Coating Systems
Dip coating systems apply a coating by immersing products in liquid coating material. Researchers at ETH Zurich have developed a transparent coating containing gold that prevents glass surfaces from fogging. This coating could be used for eyeglasses and present some important applications in areas like automotive glass.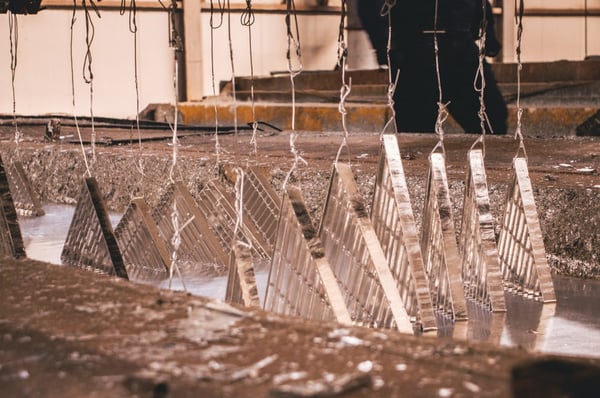 5. Window Vent Stops
Window vent stops limit how far a window can be opened for either safety or security purposes. In terms of more advanced window security, the 2022 Consumer Technology Association conference, CES, introduced alarm systems that can detect broken glass remotely, without the need for multiple sensors.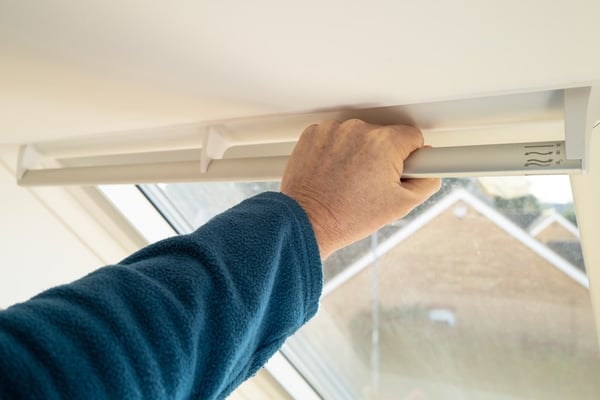 6.

REACH Compliant Coatings

The European Union's Regulation on Registration, Evaluation, Authorization, and Restriction of Chemical Substances (REACH) applies to a specific set of chemical substances. Therefore, it's essential to ensure REACH compliant coatings are used to reach the European market. It's also vital to stay updated on changes: ECHA (the European Chemical Agency) added nine chemicals to its candidate list in January.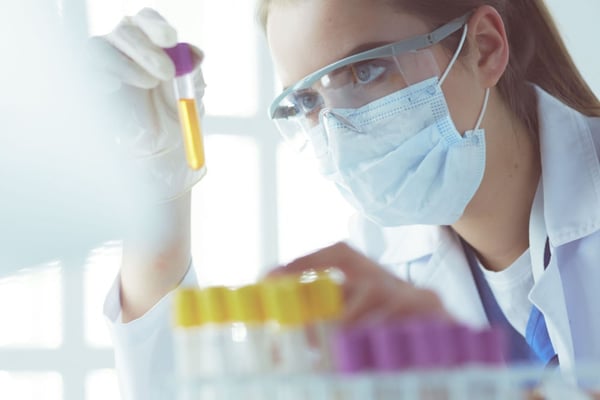 7. Insulated Roof Panels
Insulated roof panels can help reduce energy consumption in buildings by providing better insulation and reducing heat loss. These are popular for more than the energy bill savings they bring: in a 2021 survey, 46% of industrial business leaders shared that sustainability is important throughout the manufacturing process, and 68% of them have reduced energy consumption at their businesses.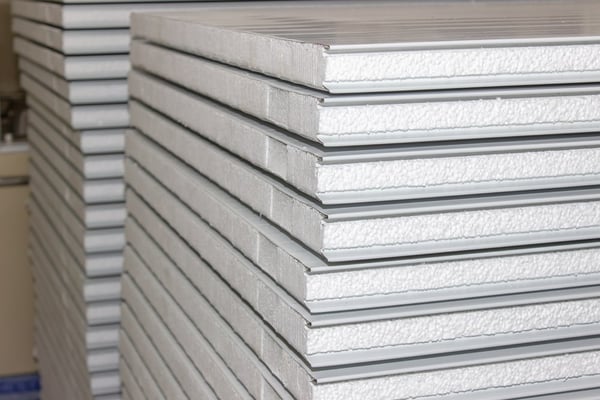 8. Helical Gearmotors
Helical gearmotors are commonly used in conveyor systems, pumps, mixers, and other machinery that require high torque at low speeds. The global gear motor market is projected to grow from $7.03 billion in 2022 to $8.91 billion by 2029, with the demand for helical gearmotors increasing rapidly due to their smaller size.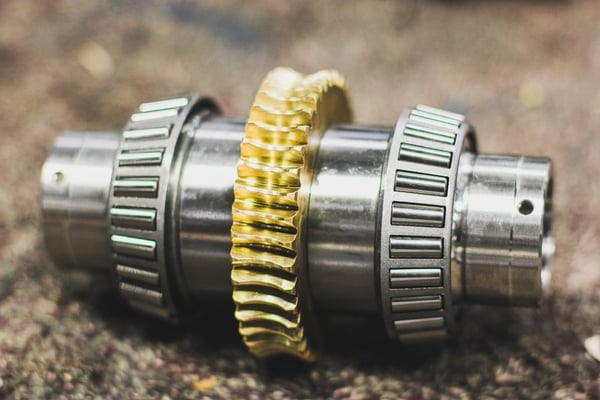 9. Navy Berth Curtains
Navy berth curtains are one of many pieces of a naval ship. But how are these varied components manufactured? As of 2022, 3D printing has been used to manufacture mission-critical supplies to combat supply-chain delays. In February 2022, the Department of Defense released a report that recommended increased use of 3D printing. In addition, one of the U.S. Navy's largest warships has used a 3D printer to produce replacement parts for drones.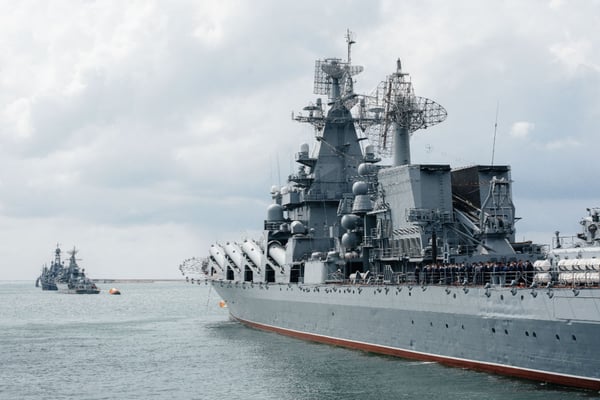 10. Colored Quartz
Colored quartz is used as a flux in metallurgy and as an abrasive and filler in refractories. However, the way quartz and other piezoelectric materials are used may change thanks to the work of Virginia Tech researchers. These materials could now be produced more cheaply using 3D printing techniques, eliminating the shape and size restrictions inherent in traditional piezoelectric materials.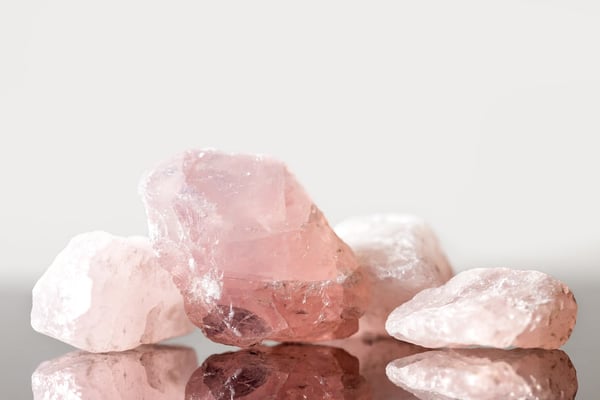 11. Rice Syrup 
The demand for rice syrup and other natural sweeteners has increased as consumers look for more natural and organic products. As a result, the global rice syrup market was valued at US$ 635.8 million in 2018 and is projected to reach US$ 928.4 million by 2027.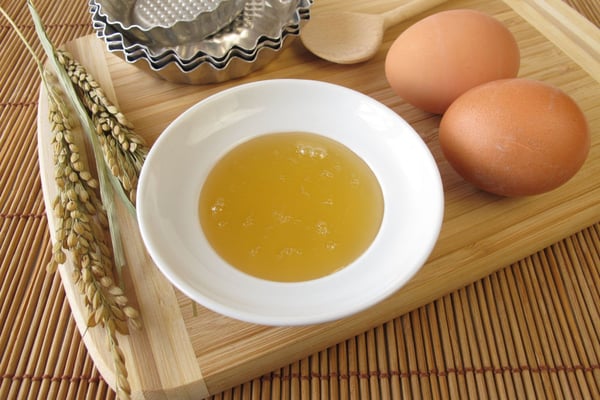 12. Aircraft & Aerospace Flow Sensors
Aircraft and aerospace flow sensors help control the rate at which fuel enters the craft. Engines require a precise mixture of fuel and air for combustion, especially for aircraft like Lockheed Martin's new training jet, the first tactical aircraft flown using artificial intelligence. AI piloted the VISTA X-62A for more than 17 hours during test flights.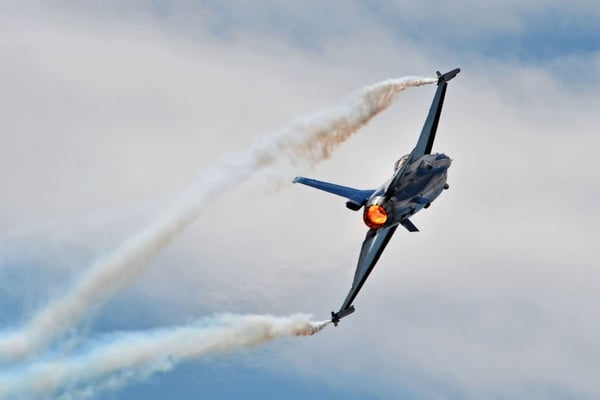 13. Organic Food Ingredients
Today's consumers are typically more eco-conscious than ever and are more likely to seek out organic food ingredients, as seen by the growing market for vertical farming. Vertical farming is the method of growing produce in layers stacked vertically indoors. Their products are organic by default, as there's no need for pesticides.

Thomas has been the go-to procurement resource for North American industry since 1898. Create a free account today to see why over 1.5 million industrial professionals use Thomasnet.com for their sourcing every month. 
Looking to increase your visibility? Create a free listing to get your products and services seen by the B2B professionals who use Thomasnet.com every day to find what they need.