Shohei Ohtani is likely to be rumored to join every contending team in the coming week. As the Trade Deadline approaches rapidly, he is the most prominent player perhaps to ever be traded – if the Los Angeles Angels decide to cut bait and call it on their season.
Contenders like the Atlanta Braves, who own MLB's best record, have been linked to Shohei Ohtani. As of now, though, he is not joining them. He has not been traded and no report even suggests that the two sides are in deep talks at this point.
•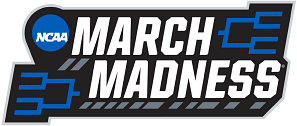 According to Jon Paul Morosi, the Braves aren't even one of the teams that have called about Ohtani's availability. Right now, the rumors are unfounded and Ohtani remains an Angel.
---
Could Shohei Ohtani join the Atlanta Braves?
With that said, it's not outrageous to think that the Atlanta Braves could swing a trade for Shohei Ohtani. He is a rental, but he would make them the far and away favorites to win it all (they're already the betting favorites anyway).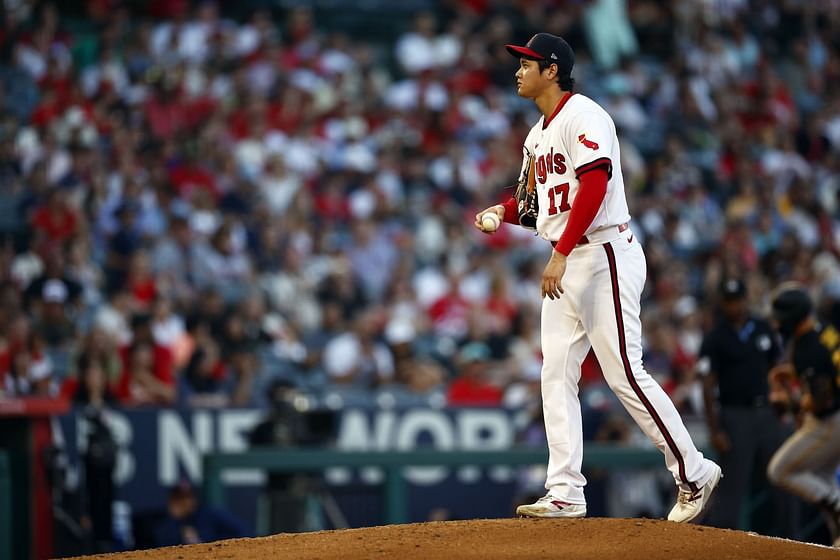 The Braves are also uniquely suited to pull off this type of deal. They have a decent farm system, but their stars at the major league level are all tied to the team through 2028 and well beyond.
They are the one team that's good enough now and set up for the future to do this. They can afford to shell out prospects in pursuit of another World Series because their MLB squad is great and will remain so for years to come.
Edited by Zachary Roberts