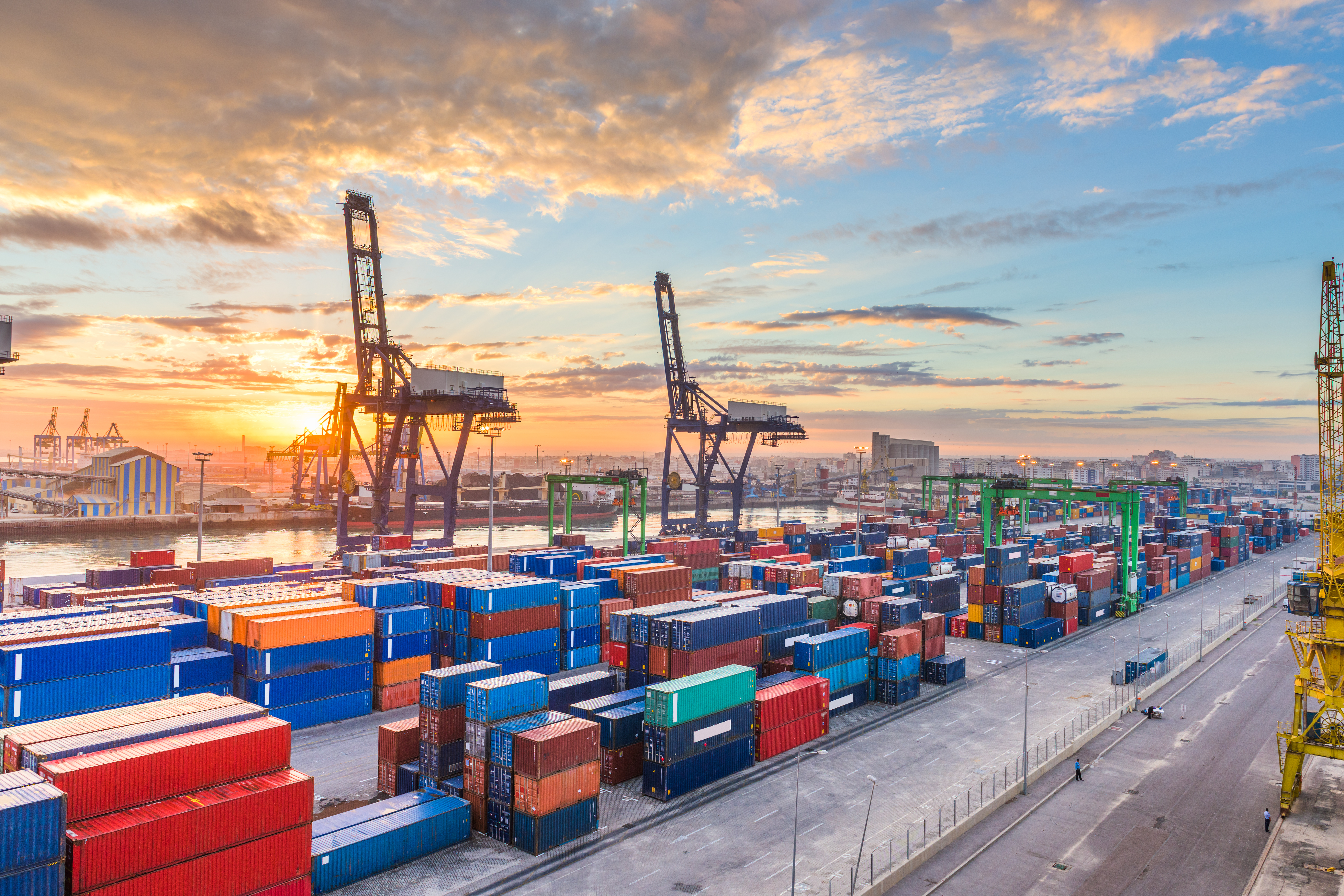 According to TradeStats, an online tool created by the International Trade Administration (ITA), the U.S. exported nearly $30.7 billion of merchandise to Africa in 2022. EXIM plays an important role in promoting trade to the region – over the past 20 years, the agency has supported nearly $20 billion for projects with African nations, including those involving U.S. small business exporters. Of the 54 countries in Africa, EXIM is open in 43 of them at the time of this publication.
To promote investment in the world's second largest continent, EXIM is part of Prosper Africa, a U.S. government initiative that brings together services from across the U.S. Government to help companies and investors do business in U.S. and African markets. Additionally, the agency's Sub-Saharan Africa Advisory Committee meets several times each year to advise agency staff on the development and implementation of policies and programs designed to support EXIM's engagement in the region. At EXIM's most recent Annual Conference held in Washington, D.C. in December 2022, the President of the Republic of Angola, and the President of the Republic of Mozambique spoke about enhancing strategic relationships between the U.S. and Africa.
There are numerous opportunities for U.S. small business exporters to learn more about developing trade relations with stakeholders in Africa. Robin van Puyenbroeck, Executive Director of Business Development of the World Trade Centers Association, an international trade organization, and a Member of EXIM's Council on Small Business, an advisory committee that provides recommendations to help American small business exporters expand to new markets and grow sales, described one way this could be achieved:
"Get a passport, get on a plane, and travel to places with an open mind. There are 320 World Trade Centers across over 90 countries that can help U.S. small businesses meet with local companies. Our organization recently held its annual General Assembly event in Accra, Ghana which focused on business opportunities on the African continent, and we've recently established more WTCs in Africa. There is tremendous growth in the region – the continent's current population of 1.4 billion people is projected to double in the next 20 years and the African Continental Free Trade Area, or AfCFTA, which was created in 2018, established a critical institutional framework for a free trade area that will facilitate tremendous growth in intra-African trade."
The U.S. Commercial Service, an agency of the U.S. Department of Commerce, offers valuable resources to support the growth of American businesses in Africa as well. Whether you are an experienced U.S. exporter or beginning your export journey, learn how EXIM's financing support can level the playing field by clicking here to schedule a free consultation with an EXIM trade finance specialist.