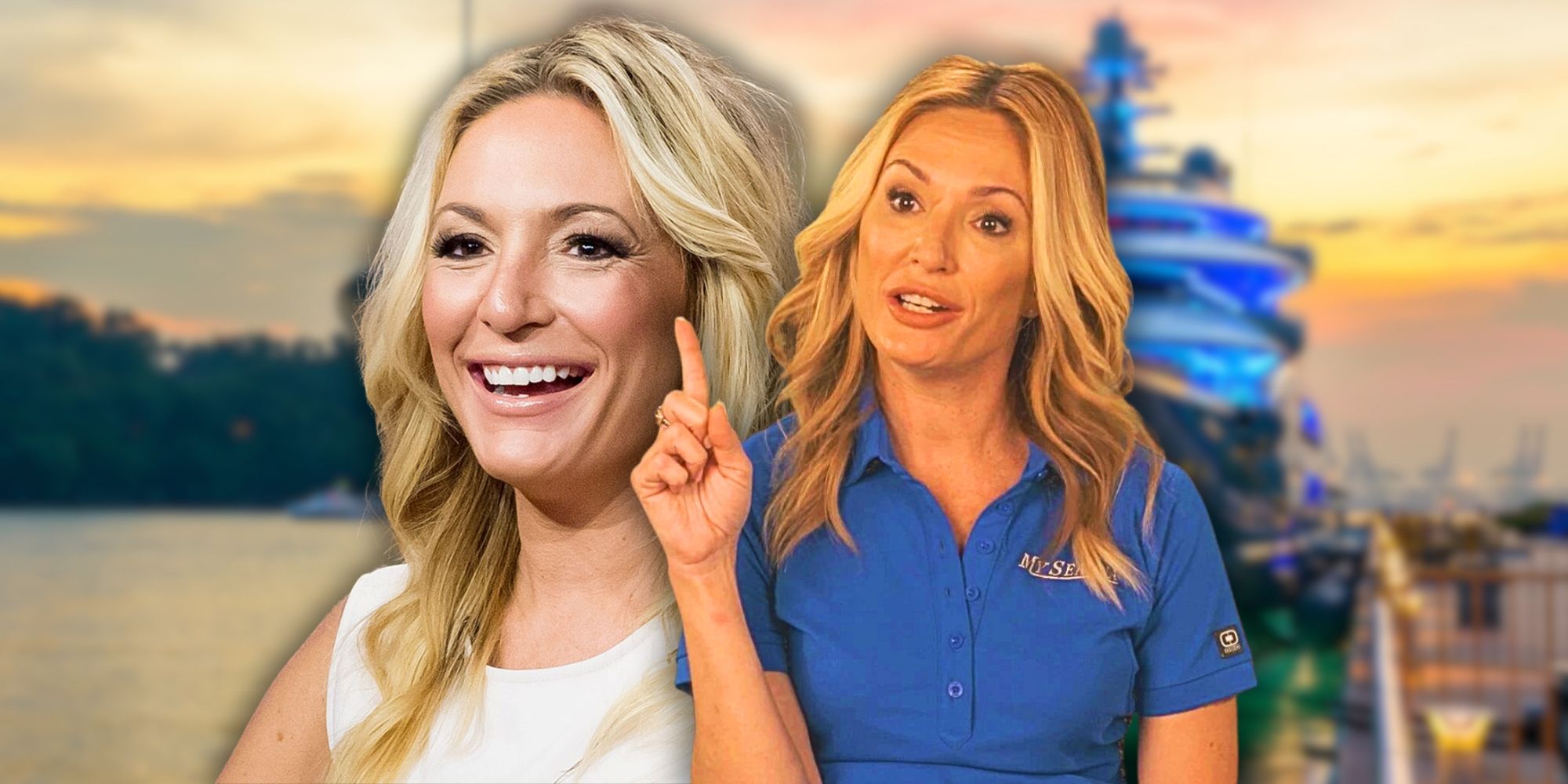 Summary
Kate Chastain has welcomed her first child and revealed that she may not want to have another one anytime soon.
The former Below Deck star finds being a mom more challenging than her previous job as a chief stew on yachts.
Kate is currently focused on being a single mom and taking care of her son, but she could consider having another baby in the future.
Below Deck alum Kate Chastain welcomed her first child earlier this year, and revealed whether she would be open to having another baby. Kate's son Sullivan Cay was born on May 5, 2023, but she hasn't shared the identity of the child's father publicly. There were rumors that it was Chef Ben Robinson, but the former Below Deck Chief Stew has since denied those claims.
In an interview with E! News, Kate discussed the possibility of having another child and if she would be on board. "I think I'm done," she said. "I think one will be enough for me, but check back in another year because I think, with time, you forget stuff." Kate has made it clear that one child is enough for her, but she's in awe of her friends who have multiple children, saying, "'I can't believe you did this more than once,' but also that's what people said to me about Below Deck seasons and I kept going back for that as well. You never know."
Kate Chastain Admits Being A Mom Is "Harder" Than Her Chief Stew Job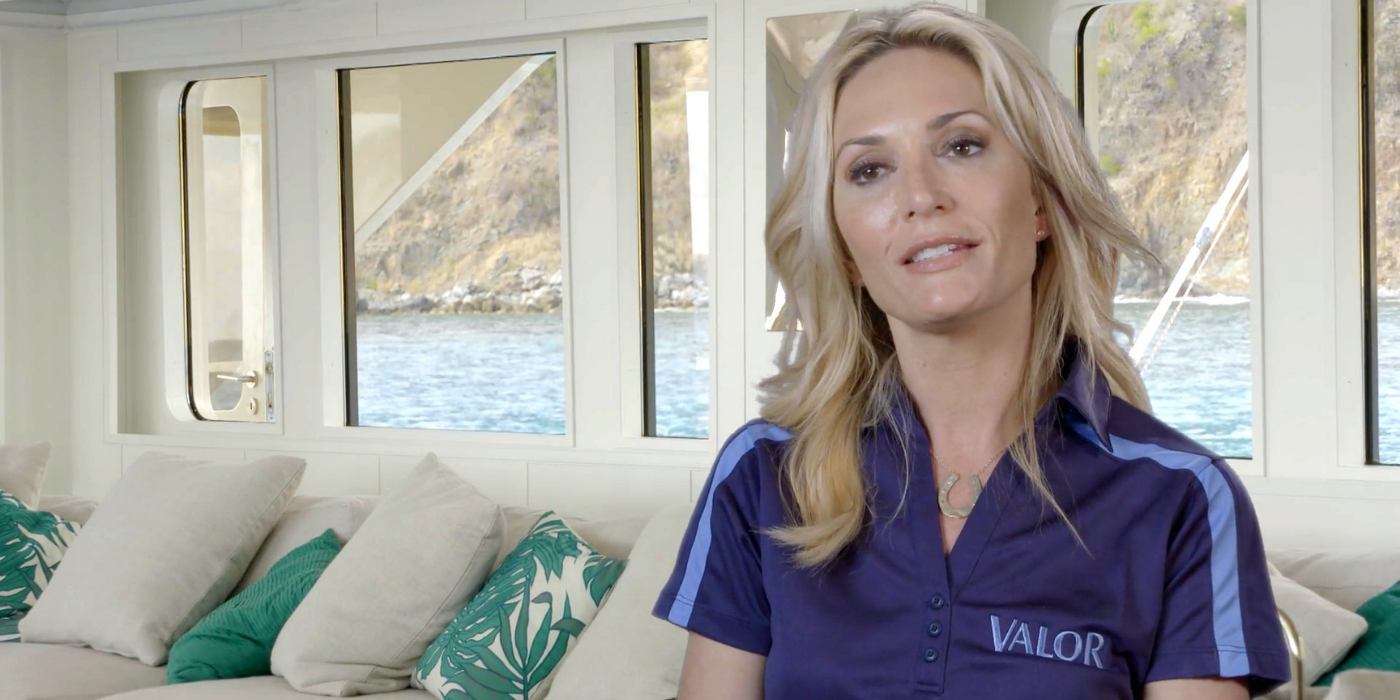 Kate loves being a mom, but she admitted that it's more difficult than she expected. "I thought after being a chief stew on yachts I was like, 'Oh, being a mom, how hard could it be?'" She compared motherhood to another hard task she's mastered for years; being a Chief Stew in the yachting industry. "It is so much harder than being a chief stew on yachts. It really is, but I love it." What surprised Kate the most, especially as a single mom, was all the diapers she would have to buy for her son, as well as feeding him.
Related: Why Below Deck Needs Kate Chastain Back As Chief Stew
Even though Kate is raising her child alone, she's proven to be a great mother to her son. On Below Deck, Kate was always stern and strict, and showed a rather cold personality. Now that she has a child, hopefully the experience has softened her up and changed her as a person. Kate had a lot of love for her job on Below Deck, and that likely transferred over to motherhood.
If Kate chooses to have another child in the future, it may be awhile before that happens. For now, her main focus is on navigating motherhood and taking care of her son Sullivan. The former Below Deck star has experienced a lot of firsts in a short amount of time, from feeding to changing diapers. As motherhood gets easier for Kate, maybe she will consider adding another baby into the mix.
Source: E! News