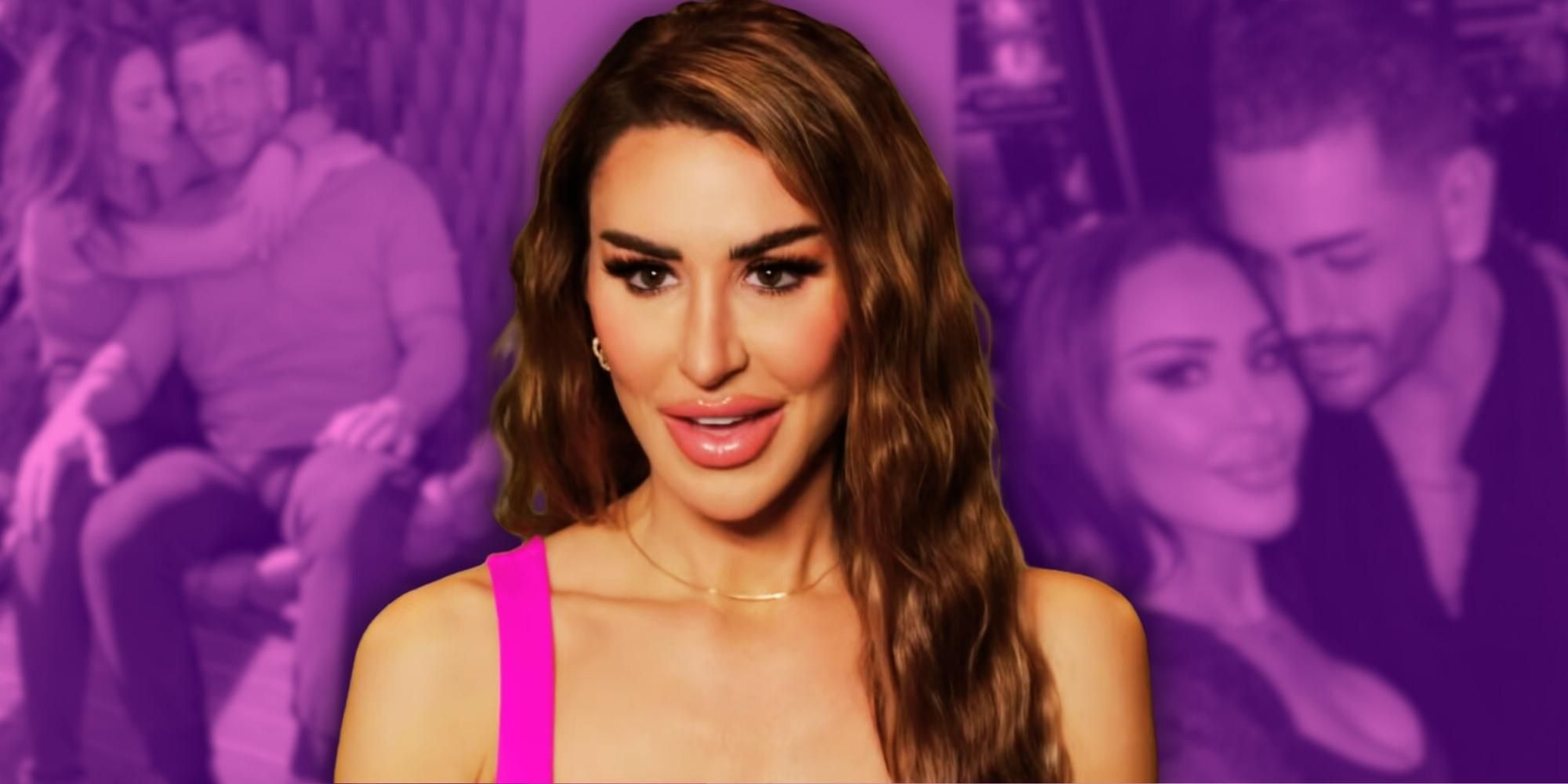 Summary
Shekinah demands that Sarper stop smoking for the sake of their future health and happiness.
Shekinah doesn't want Sarper to train female clients because she's worried about other women developing feelings for him.
Shekinah wants Sarper to publicly acknowledge their relationship on social media to build trust and eliminate any doubts about his faithfulness.
Shekinah Garner from 90 Day Fiancé: The Other Way has three non-negotiable demands for Sarper Güven in order for them to be in a relationship. Over the years, Shekinah has had multiple failed relationships, one of which was with a man 27 years older than her. However, Shekinah hasn't given up hope and wants to tie the knot with Turkey native Sarper. She believes he's the one who will make her happy forever.
Unfortunately, Shekinah's family and daughter don't approve of Sarper. They believe he's a playboy and controlling and may have ulterior motives for dating her. Sarper has already shown numerous red flags due to his bad-boy persona. He has shown immaturity and revealed shocking past details on 90 Day Fiancé: The Other Way. The 43-year-old proudly shared how he tried to cancel his second date with Shekinah because he had already been with two women that day. Sarper's behavior is alarming, and Shekinah seems to know that and wants him to change.
Related: Sarper & Shekinah Are The Least Compatible 90 Day Fiancé: The Other Way Couple Despite Strong Chemistry (Here's Why)
Shekinah Wants Sarper To Stop Smoking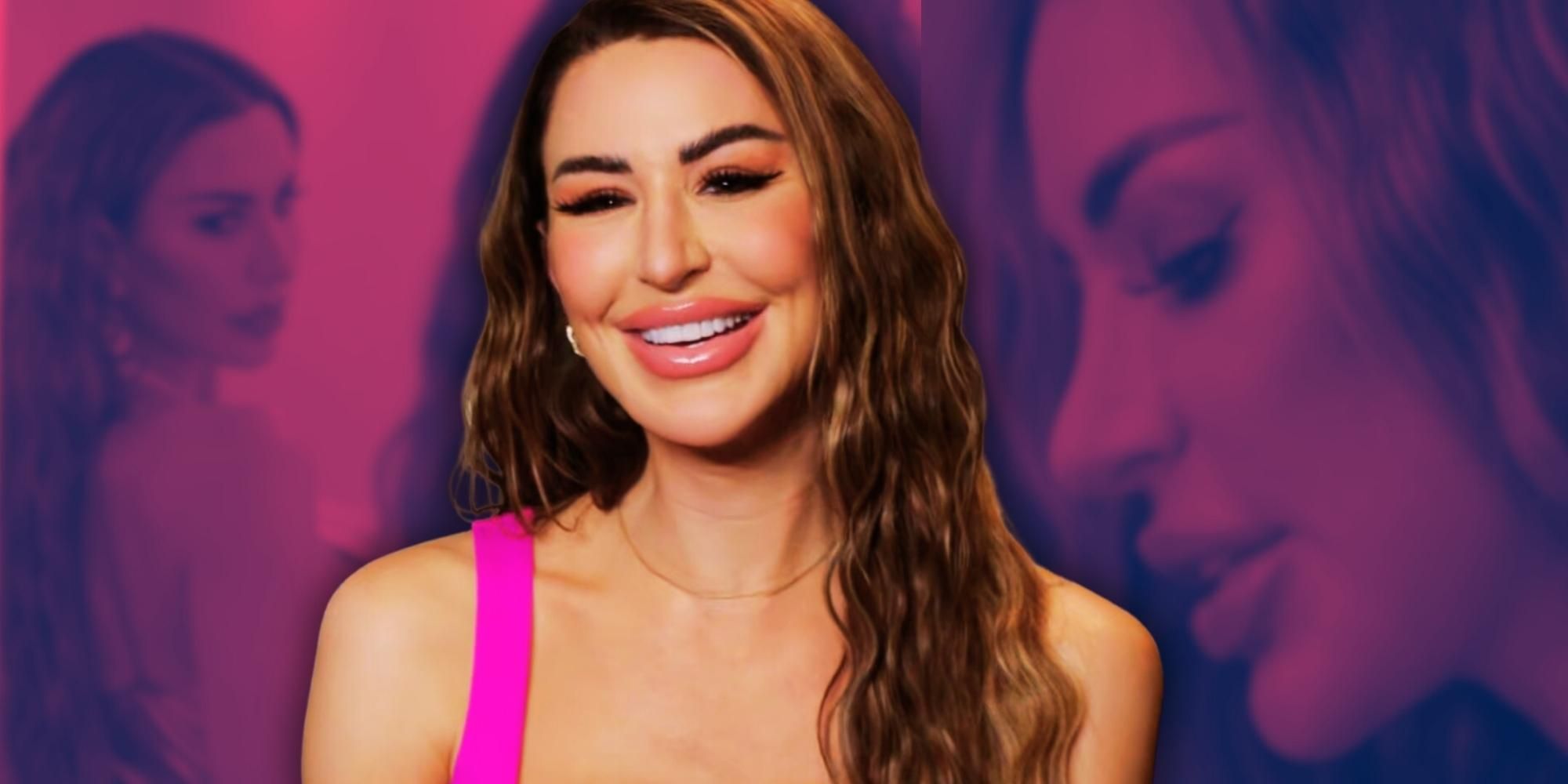 In the latest episode of 90 Day Fiancé: The Other Way, Shekinah revealed the three non-negotiable demands she had asked Sarper. Her first order was for him to stop smoking. She asserted, "he has to stop smoking." Shekinah's demands are justifiable as she doesn't want her partner to have long-term health problems. Smoking doesn't only affect the person smoking but also the entire family. The new 90 Day Fiancé franchise star is asking him to stop so the two can have a healthy future and live together for a long time.
Sarper Can't Train Female Clients Anymore
Shekinah also revealed that she had asked Sarper to give up on something more personal. She said, "I don't want him to train any women. He can't have any female clients." The single mom added that she has heard of girls having a crush on their trainer and doesn't want the same to happen with Sarper. Shekinah shared that her boyfriend is too attractive and doesn't want him to be around female clients. However, her jealous behavior hints that she has trust issues with Sarper.
Shekinah Wants Sarper To Announce He Isn't Single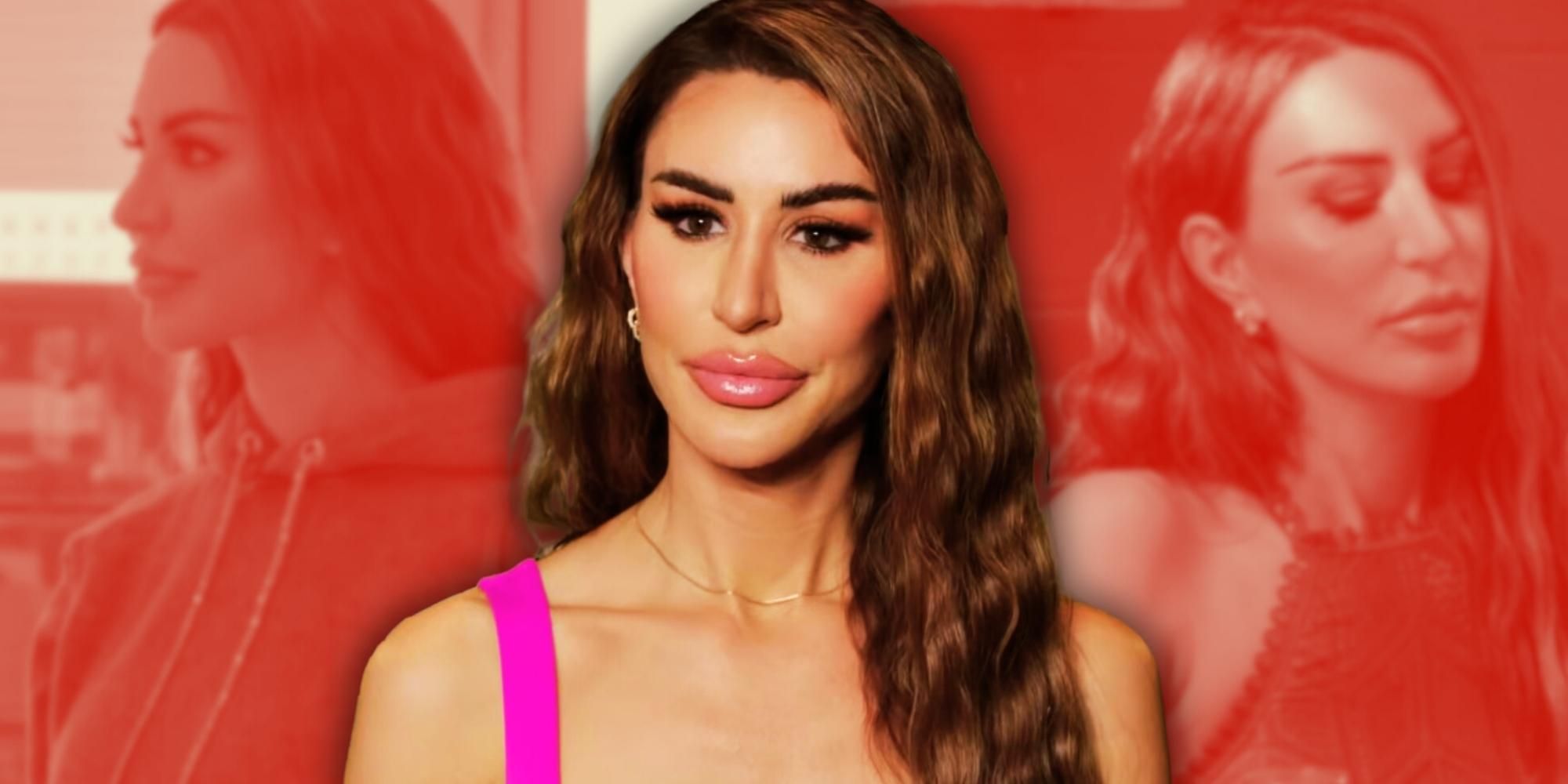 Shekinah told the cameras that she wanted Sarper to confirm their relationship on social media. She revealed, "Sarper refuses to post anything about our relationship on social media." She added that while her boyfriend has told her to wait and talk about it, she wants to discuss it as soon as possible. Shekinah said, "he has been like a playboy, you know, a womanizer, and I just want him to make that statement that he's not single anymore." Shekinah wants to trust Sarper, and she can't do it unless he makes them official on social media.
90 Day Fiancé: The Other Way airs Mondays at 8 p.m. ET on TLC.